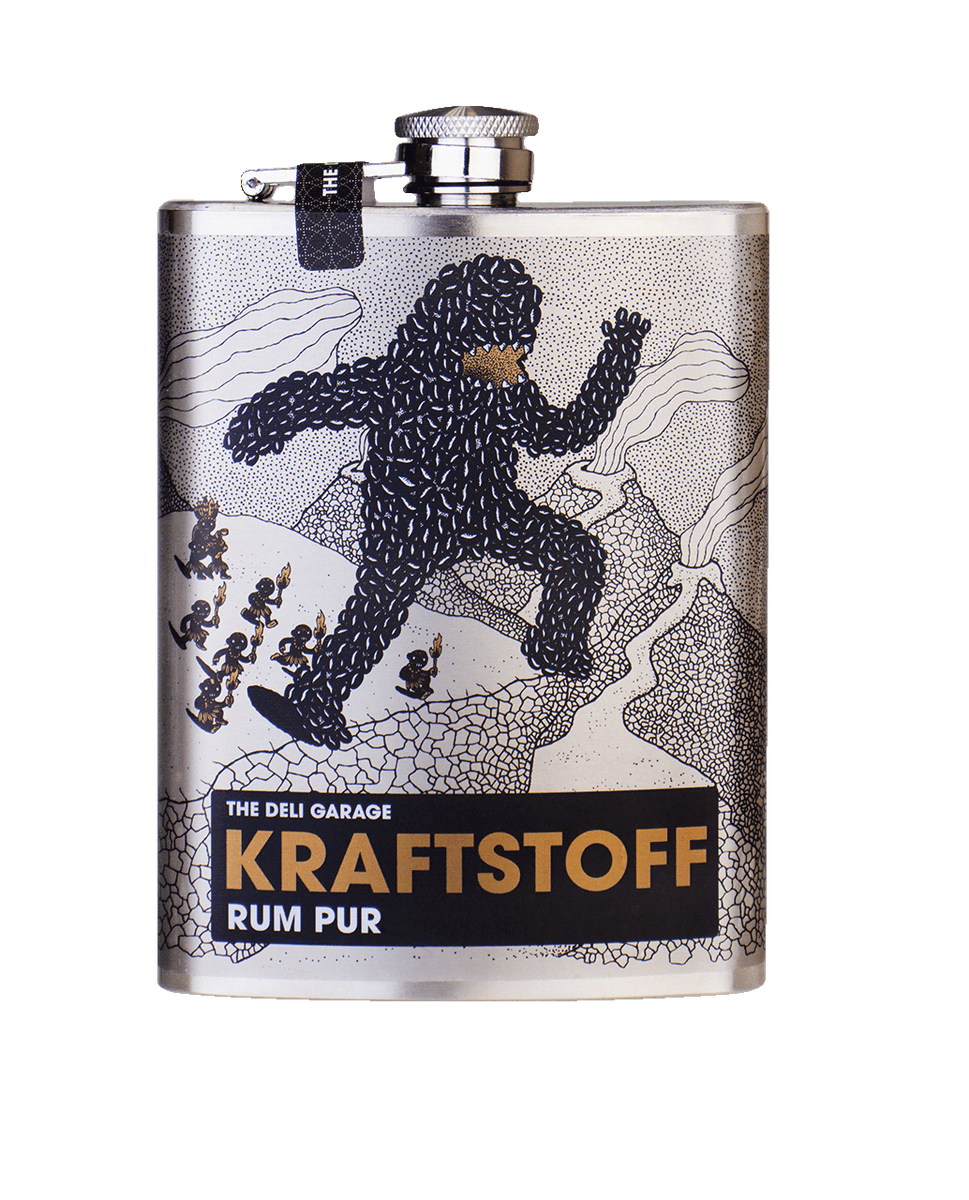 Deli Garage Kraftstoff Rum Flachmann 200ml
€24.90
Content:
200 Milliliter
(€12.45 * / 100 Milliliter)
Weight incl. packaging: 0.32kg
Attention:
The sale of alcoholic beverages to persons under the age of 18 is prohibited by law. By Order of alcohol in our online store, you warrant that you have passed the age of 18 years and are therefore entitled to purchase spirits.
Ausgewählte Spirituosen im baustellentauglichen Stahlflachmann. So kräftig wie der Inhalt, ist auch sein Gefäß - ein Flachmann aus bestem Edelstahl.
Ingredients:
Alkoholgehalt: 40% vol.