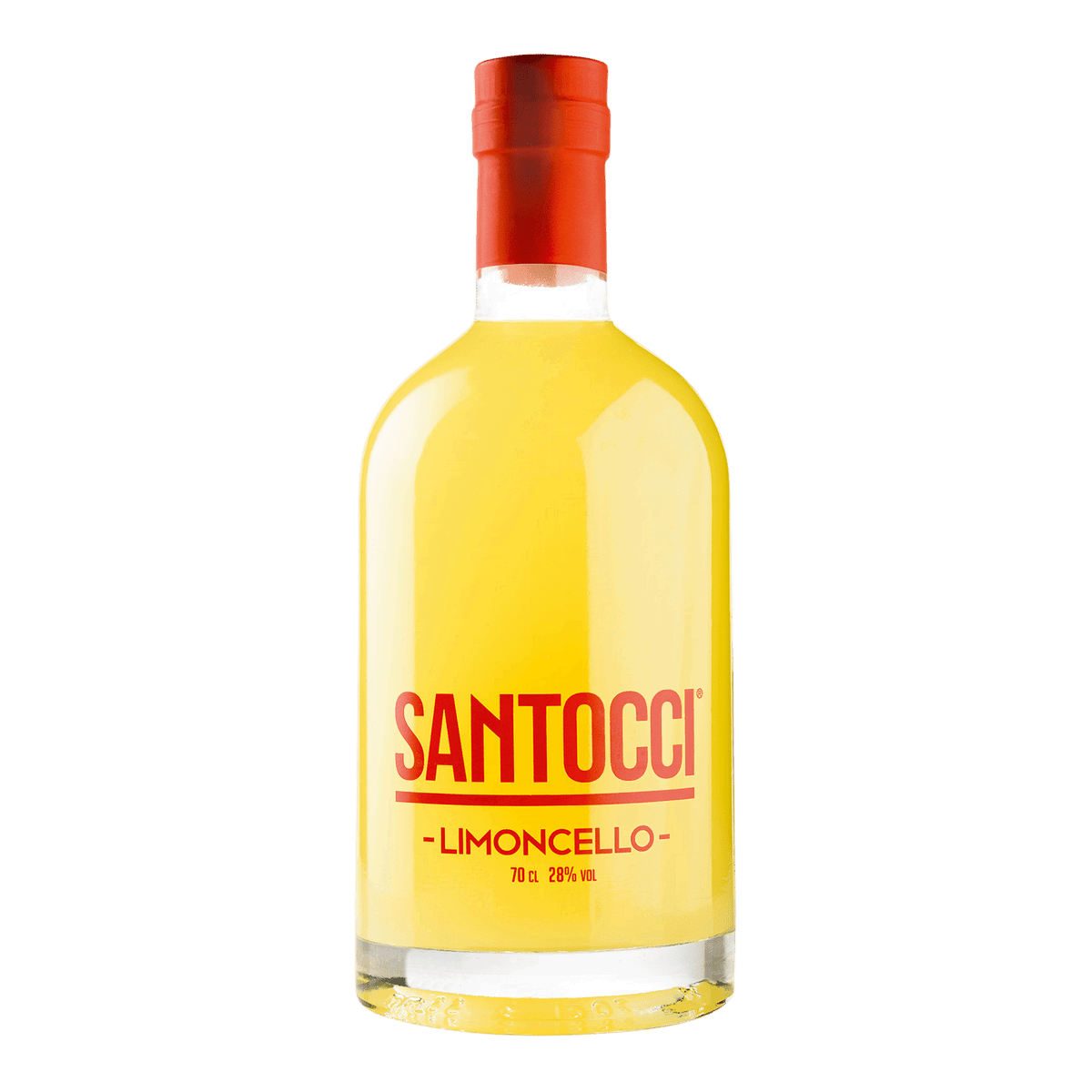 Santocci Limoncello 0,7l 28% Vol.
€24.90
Content:
0.7 Liter
(€35.57 * / 1 Liter)
14 x available, delivery time 2–4 days You need a higher quantity? Contact us here.
Weight incl. packaging: 1.66kg
Attention:
The sale of alcoholic beverages to persons under the age of 18 is prohibited by law. By Order of alcohol in our online store, you warrant that you have passed the age of 18 years and are therefore entitled to purchase spirits.
Eine besondere Welt voller Tradition, Leidenschaft und Genuss. Santocci ist ein Limoncello, der pur und ursprünglich ist, hergestellt nach einem Rezept, das seit Generationen unverfälscht weitergegeben wird. Subtil und doch überwältigend - auch wenn es widersprüchlich ist, beschreibt es die außergewöhnliche Qualität des Santocci Limoncellos.
Genießen Sie den Limoncello eiskalt aus einem gefrorenen Glas oder in einem erfrischenden Cocktail. Verkehrsbezeichnung: Zitronenlikör
Ingredients:
Wasser, Zucker, Alkohol, natürliche Aromen, Zitroneninfusion

Nutritional values:
Alkoholgehalt: 28,0% Vol.
Responsible food company:
Capulet & Montague Ltd.
Martin-Luther-Str. 25
66111 Saarbrücken