We are celebrating 20 years of Oschätzchen!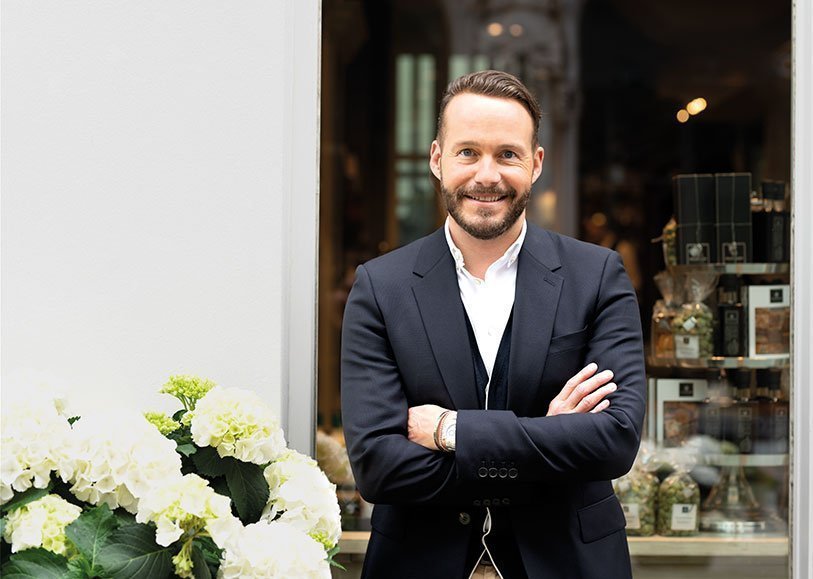 Oschätzchen by Peter Oschätzchen
Peter Oschätzchen is not only the founder and namesake of our exclusive gourmet shops, but also a passionate host. This can be felt in our flagship store at Hohe Bleichen 26 as well as in the Alsterhaus in Hamburg. Capturing this feeling online was the top priority when designing our new online shop.
We hope we succeeded and are now happy to to welcome you here.
Due to two system changes, we hope that everything will run smoothly, but we also hope for your understanding in case of any technical problems.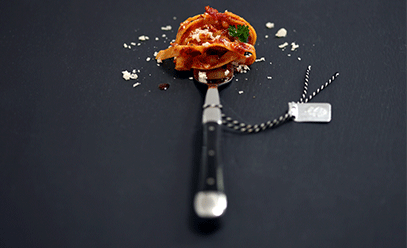 Gourmet-Letter
As we all know, we have a passion for high-quality gourmet products and we love to share our newest treasures with you. In each issue, we will show you the new favourites that arrived at our shops, new food trends and current dates you do not want to miss.
To registration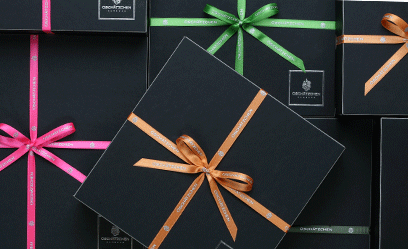 Corporate Gifts
An exclusive gift for your business partners, customers or employees. Give culinary moments with special products exclusively packaged. From a small gift to a large present - we will be happy to advise you!
Find out more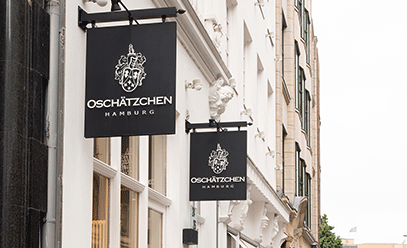 We are open
Our branch in Hohe Bleichen 26 is open from Monday to Friday from 10 a.m. - 7 p.m. and Saturday from 10 a.m. – 6 p.m. Our branch at Alsterhaus is open Monday to Saturday from 10 a.m. - 8 p.m.


Find us
Packed with love
Our branches
Oschätzchen Hohe Bleichen
Stammhaus, 20354 Hamburg — open in maps
Opening Hours:
Monday - Friday
10 a.m. - 7 p.m.
Saturday
10 a.m. - 6 p.m.
Phone: +49 40 5936164-70
---
Oschätzchen Alsterhaus
Jungfernstieg 16 - 20, 20354 Hamburg — open in maps
Opening Hours:
Monday - Saturday
10 a.m. - 7 p.m.
Phone: +49 40 - 5936164-80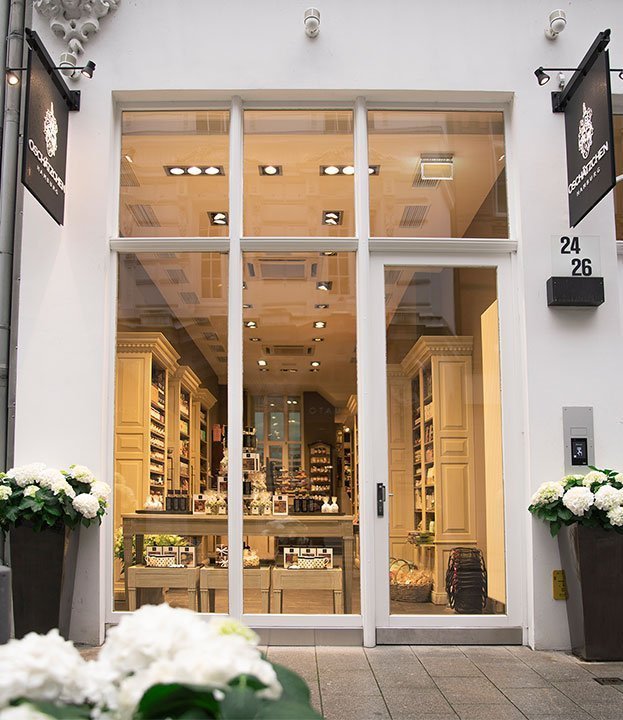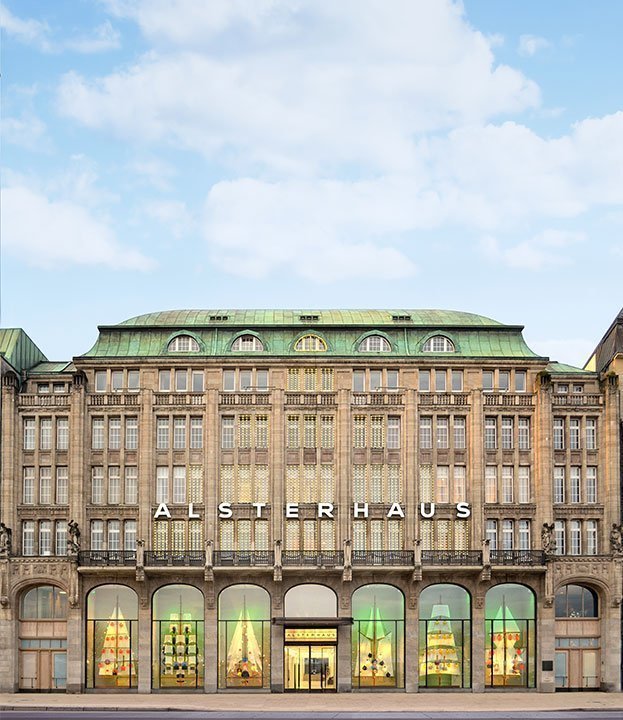 Genuss
Weine
Was macht einen guten Wein aus? Finden Sie bei uns in den Stories in drei Schritten zu Ihrem Lieblingswein.
Erfahren Sie mehr
★ ★ ★ ★ ★
Perfekt, wenn man ein kleines, aber doch feines Geschenk braucht.
★ ★ ★ ★ ★
Tolle, leckere Auswahl für Feinschmecker von Schokolade und noch viel mehr.