Working at Oschätzchen
Pleasant working atmosphere
In our small, family-like team, we are all united by one thing: a passion for high-quality gourmet products. Constantly on the lookout for new gourmet treasures from all over the world, it never gets boring at Oschätzchen. The joy of surprising our customers with new, high-quality products that they probably would not have found so easily without us motivates us every day anew.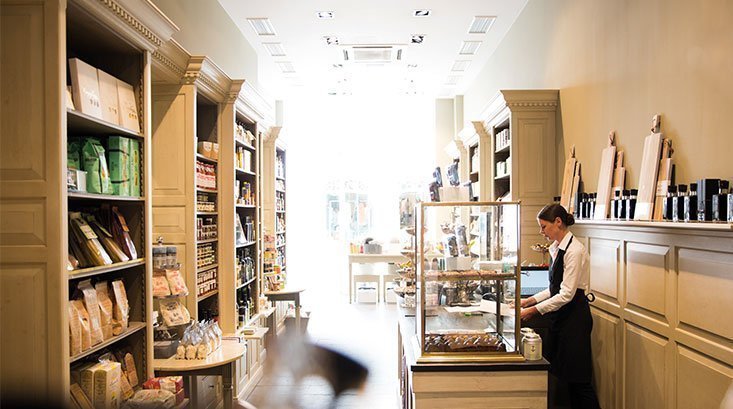 Small gifts keep the friendship going
It is important for us that all employees use our products in thei everyday-life. Therefore, it goes without saying that we offer attractive employee discounts, which has caused the fact that now each of us has become an ambitious hobby chef or a gourmet sweet tooth. We also have regular company events.