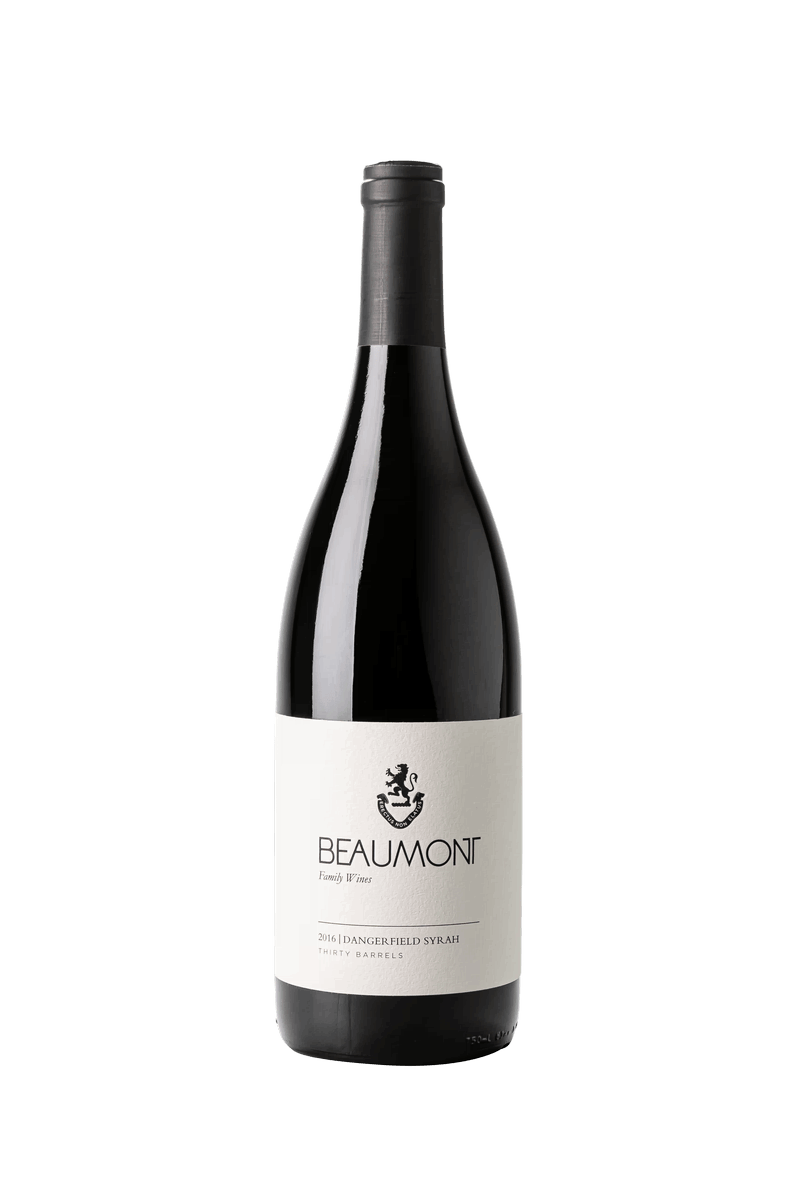 Beaumont Dangerfield Syrah 0,75l
€26.90
Content:
0.75 Liter
(€35.87 * / 1 Liter)
28 x available, delivery time 2–4 days You need a higher quantity? Contact us here.
Weight incl. packaging: 1.5kg
Attention:
The sale of alcoholic beverages to persons under the age of 18 is prohibited by law. By Order of alcohol in our online store, you warrant that you have passed the age of 18 years and are therefore entitled to purchase spirits.
100 % Syrah aus drei unterschiedlichen Lagen des südafrikanischen Weingutes kommen hier zu einem komplexen Rotwein zusammen. Reife, sanfte Tannine und dunkelbeerige, würzig-aromatische Fruchtnoten machen den "Dangerfield" zu einem vollen, aber eleganten Wein. "Dangerfield" war die Lieblingsromanfigur von Vater Raoul Beaumont, mittlerweile ist er Namensgeber für diesen Wein. Spontan vergoren und in klassischen französischen Barriques über 20 Monate gereift.
Speisenempfehlung: Köstlich zu rotem Fleisch, "Pulled Pork" und gegrilltem Lamm.
Ingredients:
100% Syrah. Potentiell allergene Substanz: Sulfite. Alkoholgehalt: 13,5% vol.

Ursprungsland: Südafrika
Responsible food company:
Marcus van Riesen Weinimport e.K. Beauwine
Annenstraße 5
20359 Hamburg

Apéro-Platte
Aktuell im Trend und bei unseren Nachbar:innen in Südeuropa gar nicht wegzudenken: Apéro-Platten.