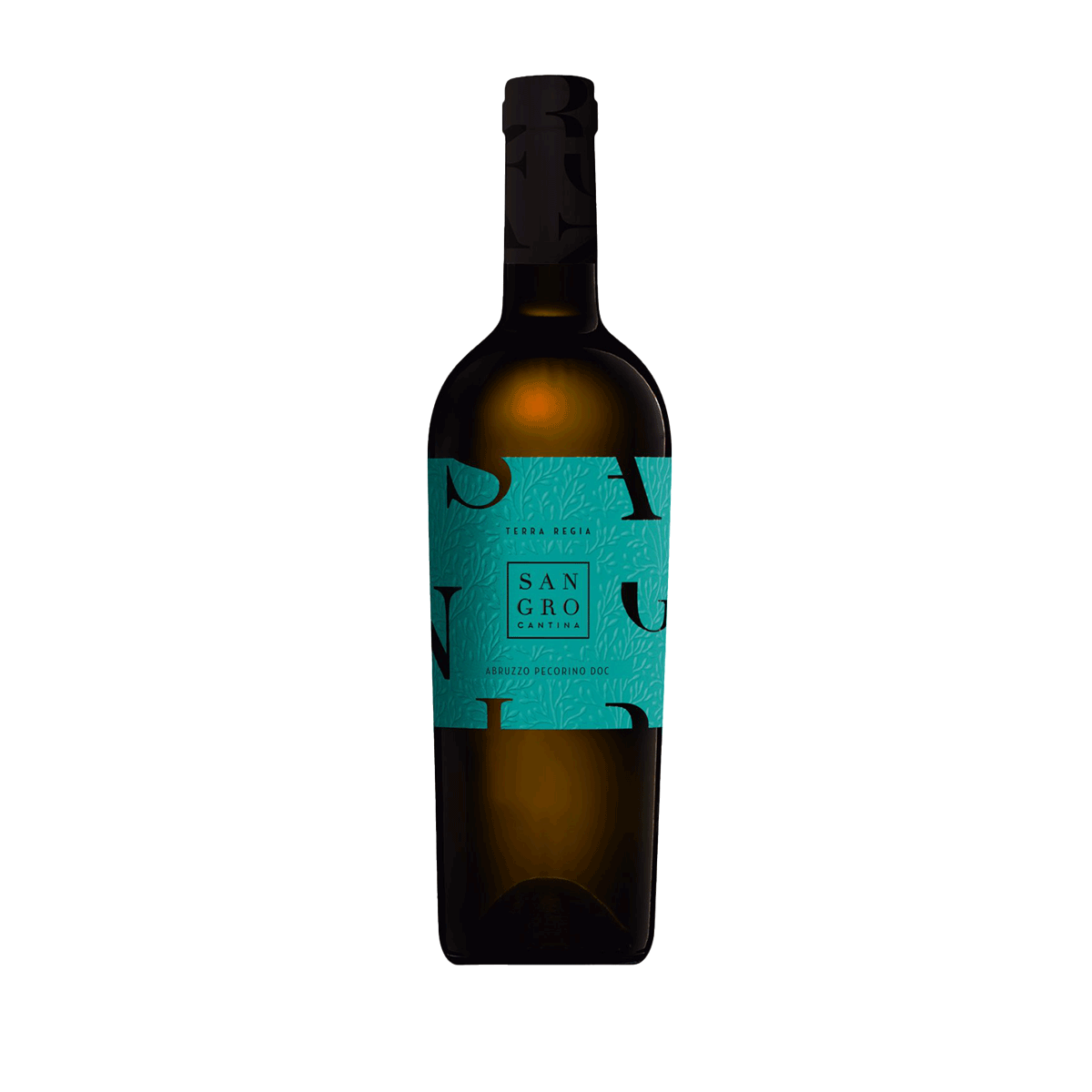 Cantina Sangro Pecorino DOC Terra Regia Weisswein 0,75l
€11.90
Content:
0.75 Liter
(€15.87 * / 1 Liter)
Weight incl. packaging: 1.31kg
Attention:
The sale of alcoholic beverages to persons under the age of 18 is prohibited by law. By Order of alcohol in our online store, you warrant that you have passed the age of 18 years and are therefore entitled to purchase spirits.
Ein harmonischer, eleganter Weißwein mit den typischen Kräuter-Aromen der Rebsorte Pecorino. Ein toller Wein zu Fischgerichten wie Risotto mit Fisch, zu Hühnchen und Weichkäsen. Empfohlene Trinktemperatur: 10-12°C.
Verkehrsbezeichnung: Weißwein

Vegan
Ingredients:
Potentiell allergene Substanz: Sulfite. Restzuckergehalt: 3g. Alkoholgehalt: 13% vol.
Herkunft: Weißwein aus Italien (Abruzzen)
Responsible food company:
Cantina Frentana Soc. Coop. Agr.
Via Perazza 32
IT-66020 Rocca San Giovanni (CH)