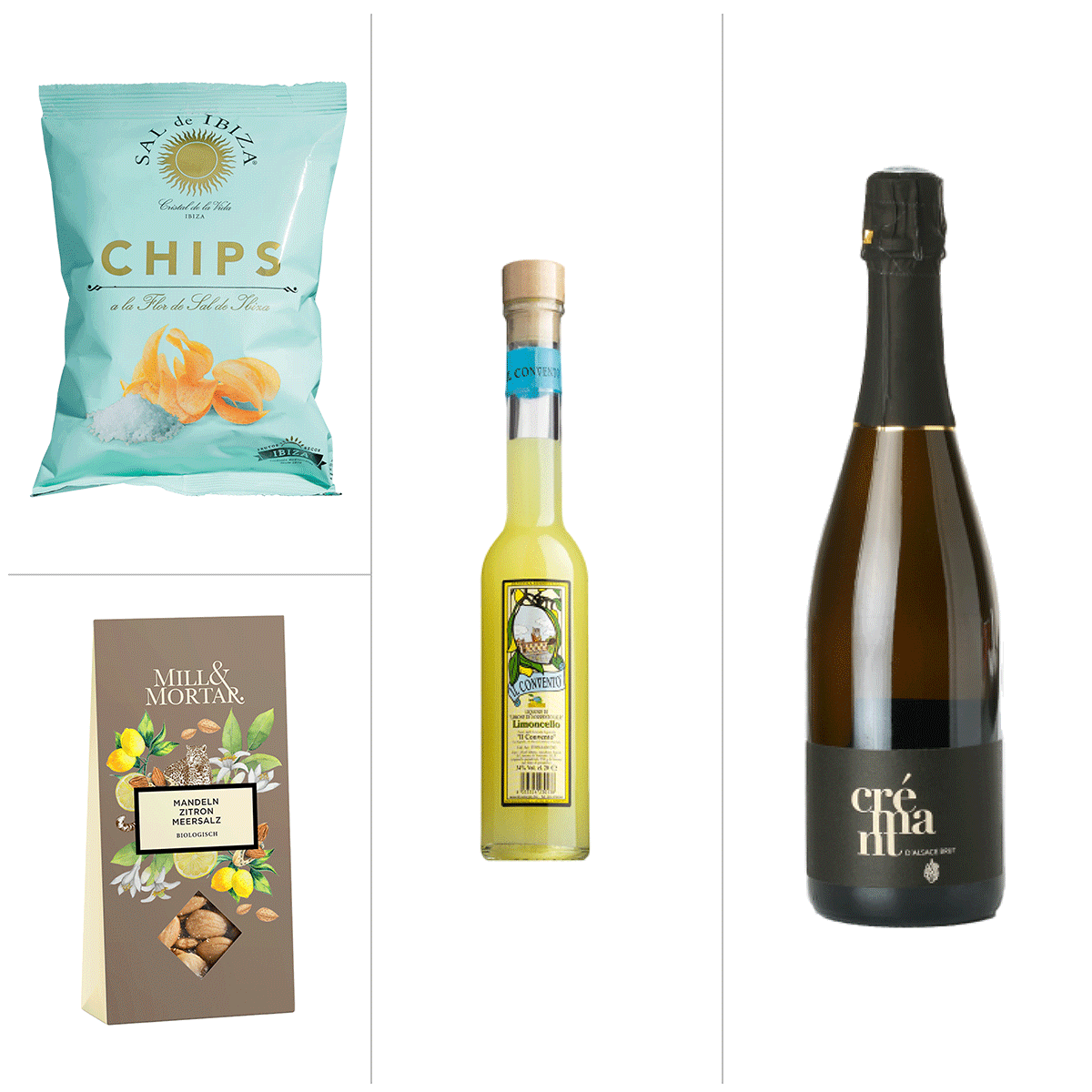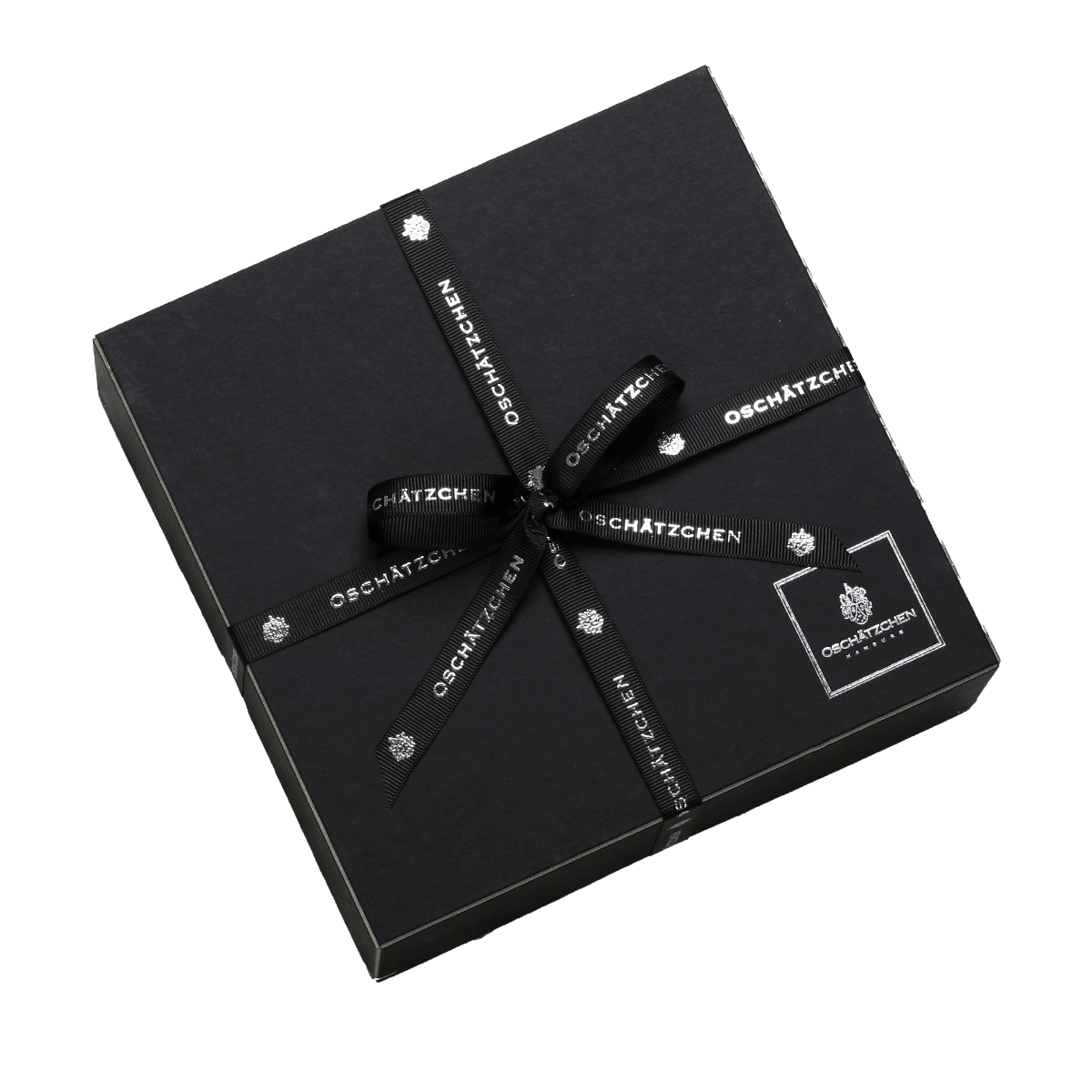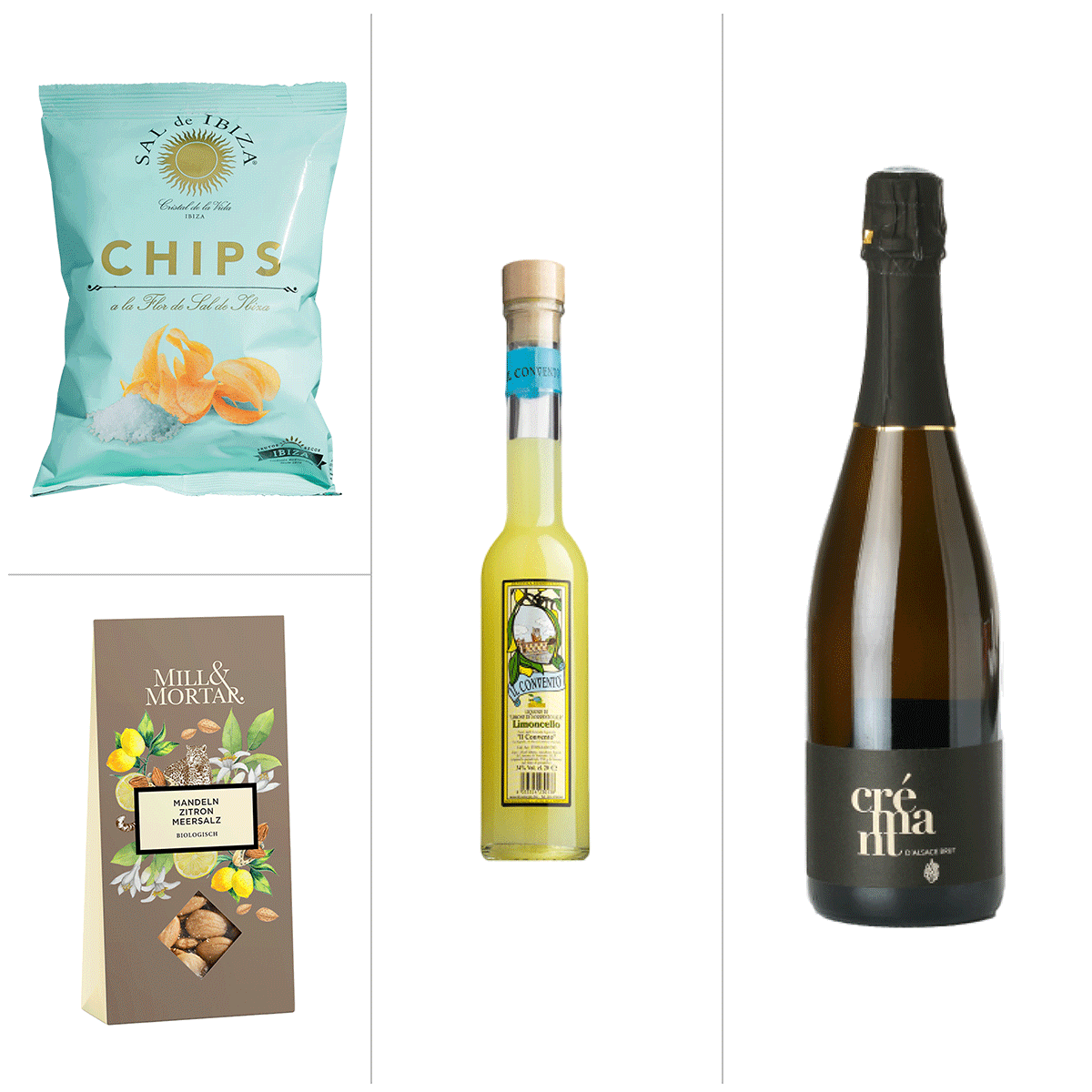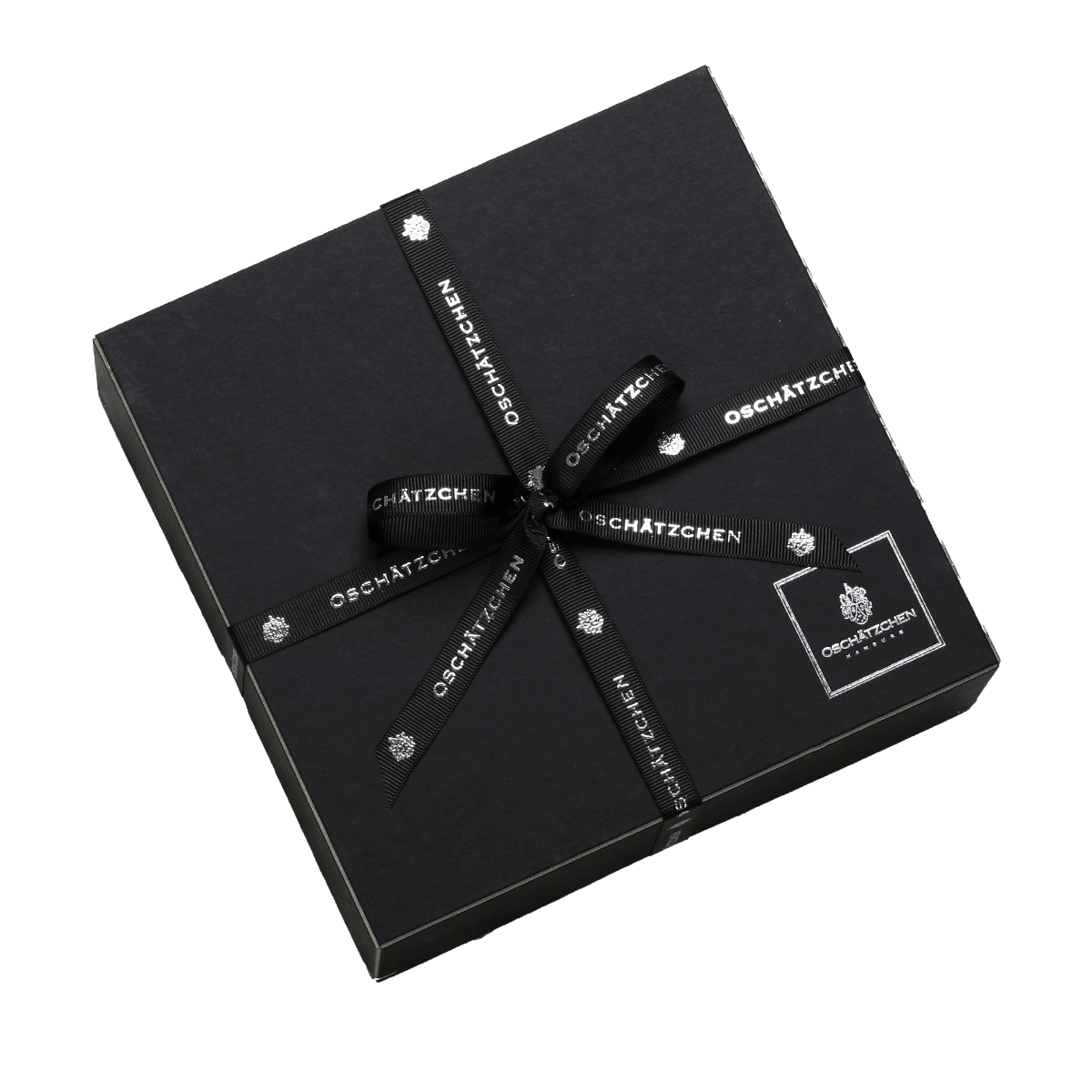 Limoncello Spritz
Weight incl. packaging: 2.275kg
Attention:
The sale of alcoholic beverages to persons under the age of 18 is prohibited by law. By Order of alcohol in our online store, you warrant that you have passed the age of 18 years and are therefore entitled to purchase spirits.
Für alle, die gerne Zitronenlikör trinken, ist unsere OSCHÄTZCHEN "Limoncello Spritz"-Präsentbox das richtige. Die Genussbox enthalten alles was Sie für das Sommergetränk Limoncello Spritz benötigen sowie passende salzige Snacks.
Alle Produkte werden in einer hochwertigen Präsentbox mit Seidenpapier ausgelegt und mit Oschätzchen Seidenband als Geschenk verpackt geliefert!
Responsible food company:
OSCHÄTZCHEN GmbH & Co. KG
Hohe Bleichen 26
20354 Hamburg