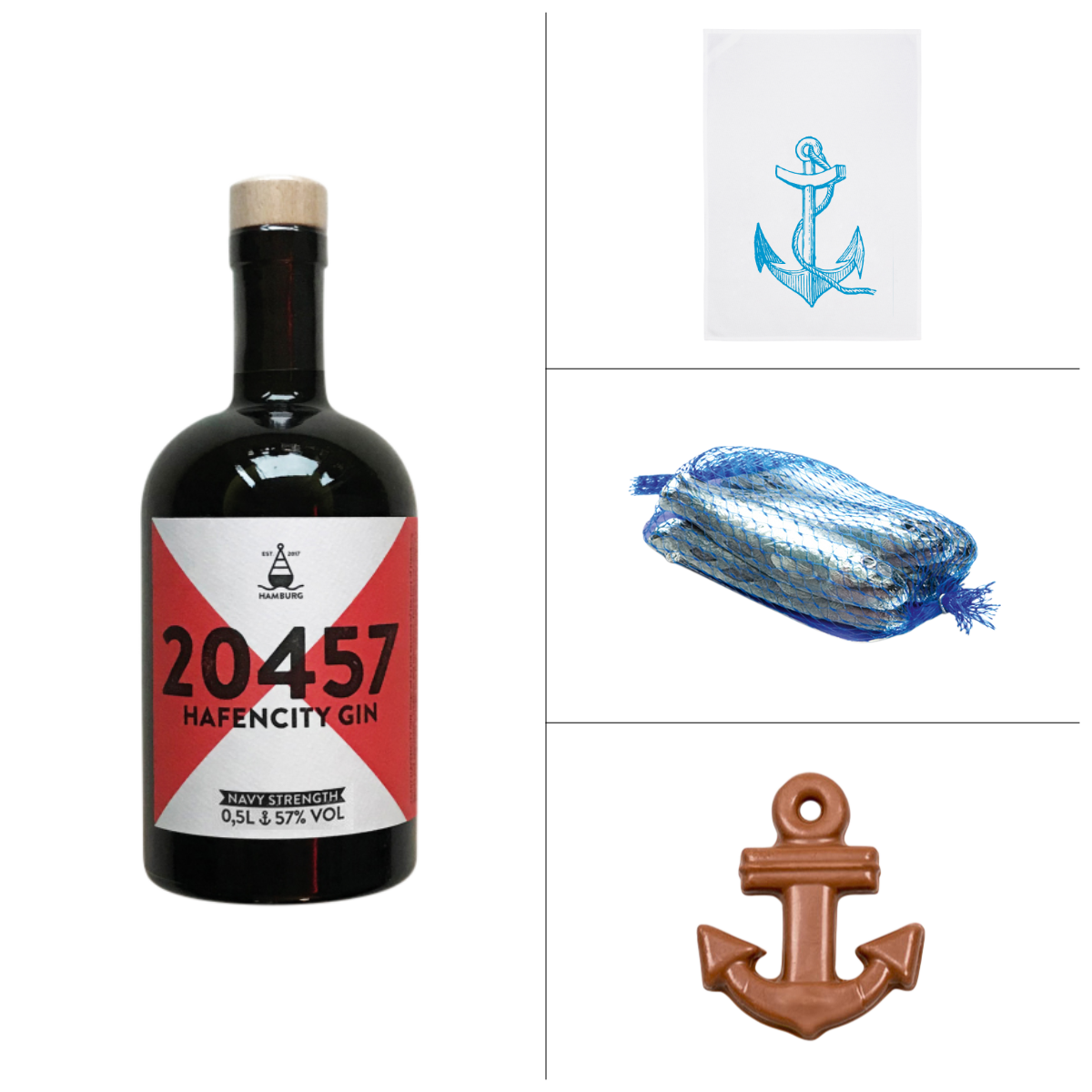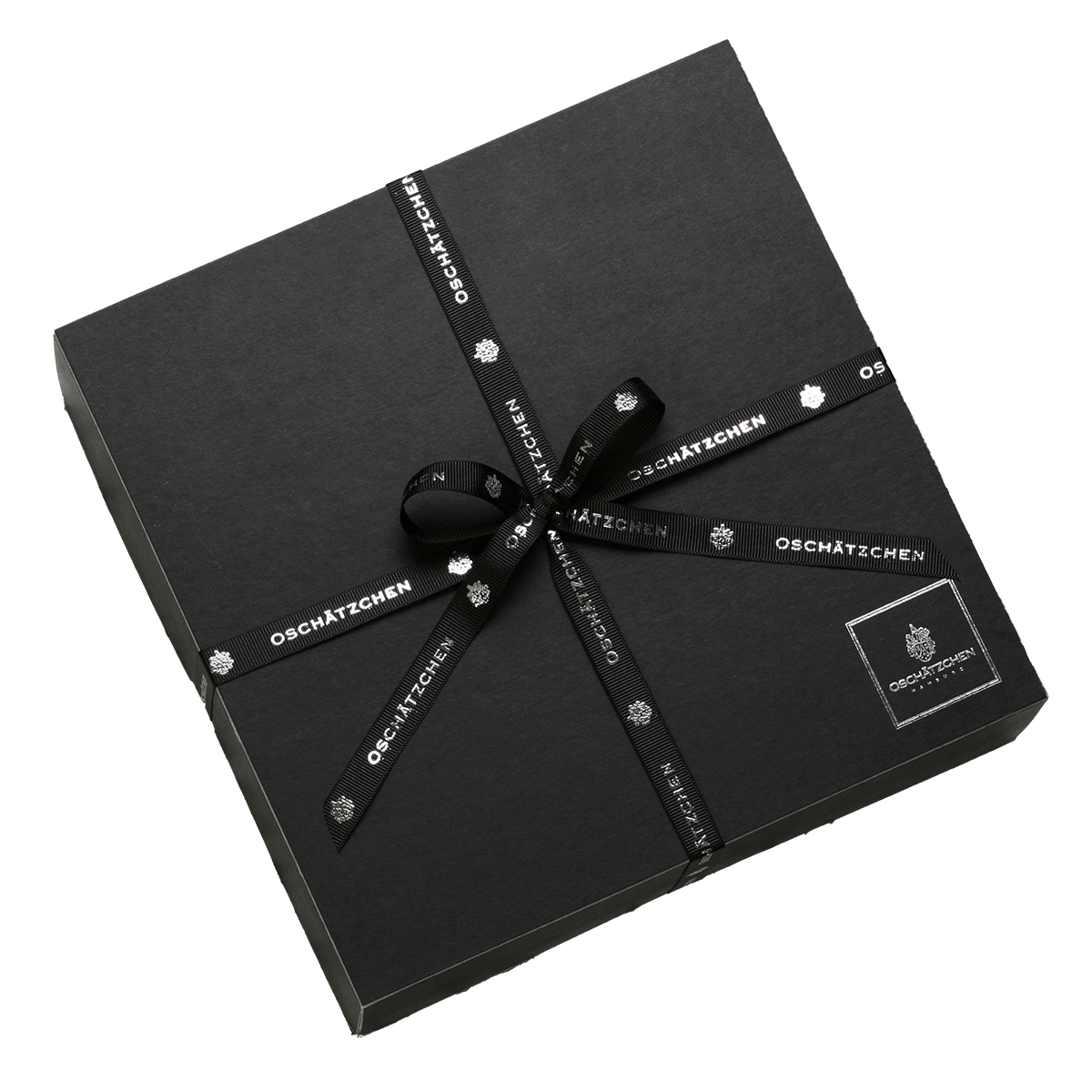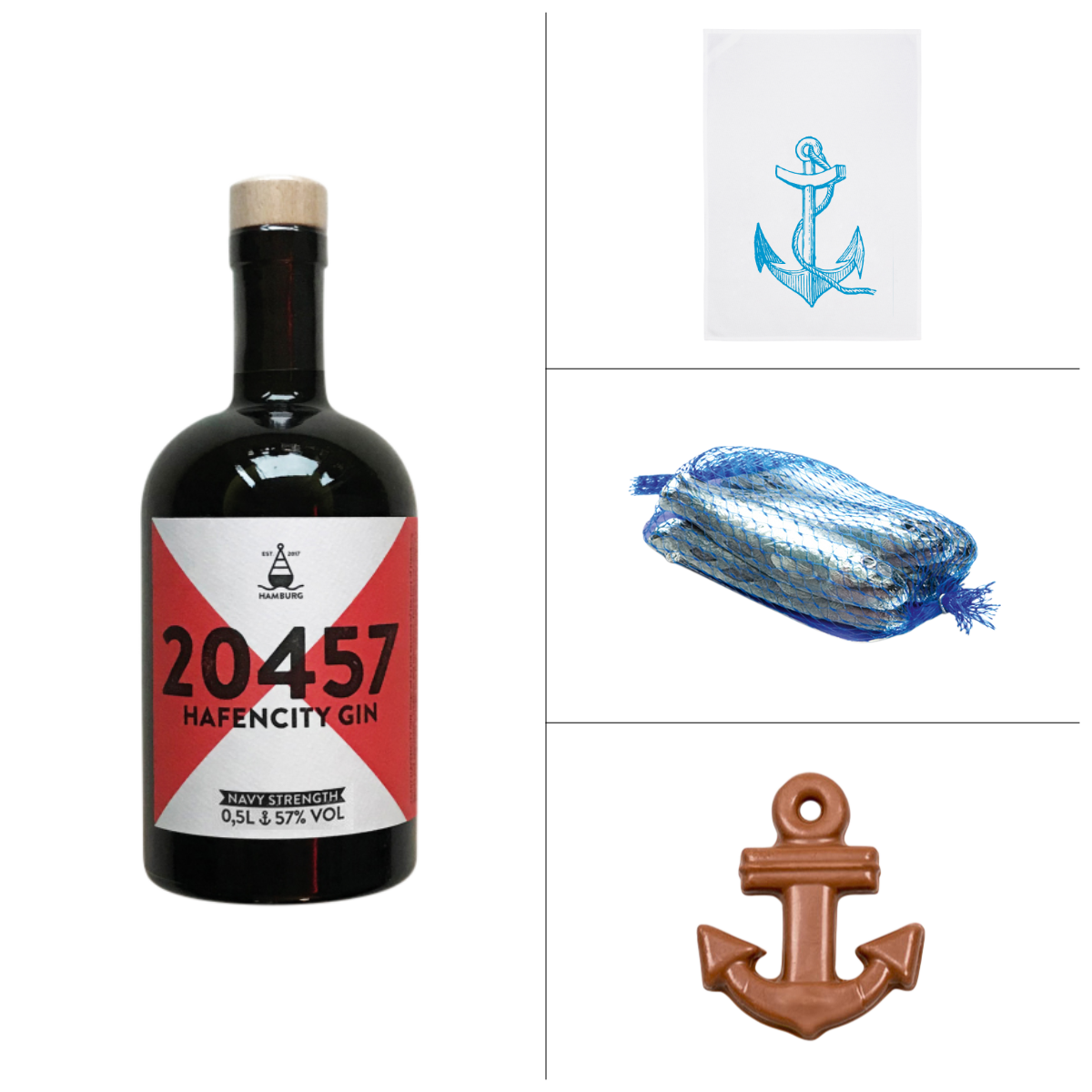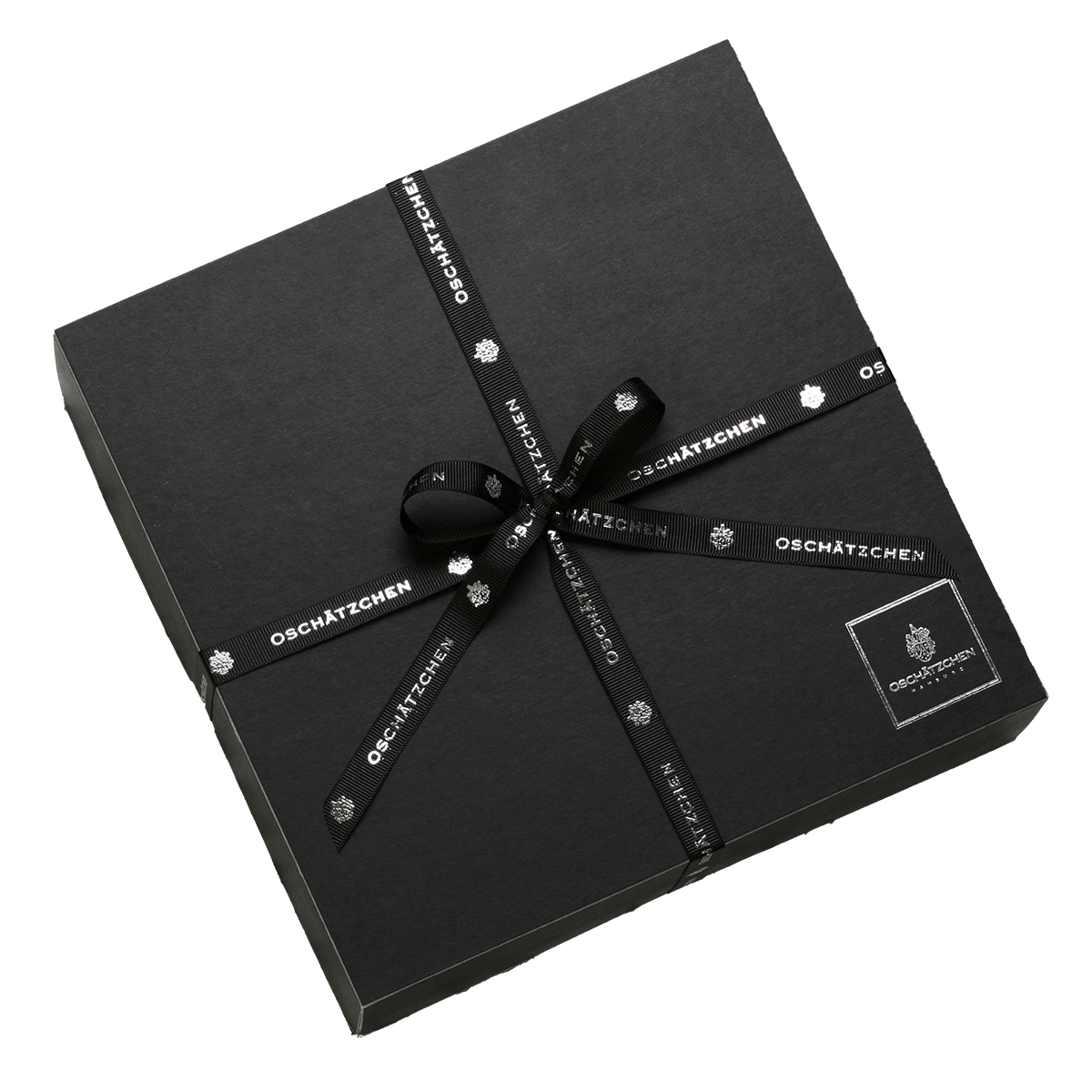 Moin Moin
3 x available, delivery time 2–4 days You need a higher quantity? Contact us here.
Weight incl. packaging: 1.705kg
Attention:
The sale of alcoholic beverages to persons under the age of 18 is prohibited by law. By Order of alcohol in our online store, you warrant that you have passed the age of 18 years and are therefore entitled to purchase spirits.
Diese italienischen Kostbarkeiten werden Ihre Feiertage bereichern! Im Genusspaket ist enthalten:

Alle Produkte werden in einer hochwertigen Weihnachtsbox mit Seidenpapier ausgelegt und mit OSCHÄTZCHEN-Seidenband als Geschenk verpackt geliefert!
Hinweis: Die Farbe des Weihnachtsmanns wird nach Verfügbarkeit ausgewählt.