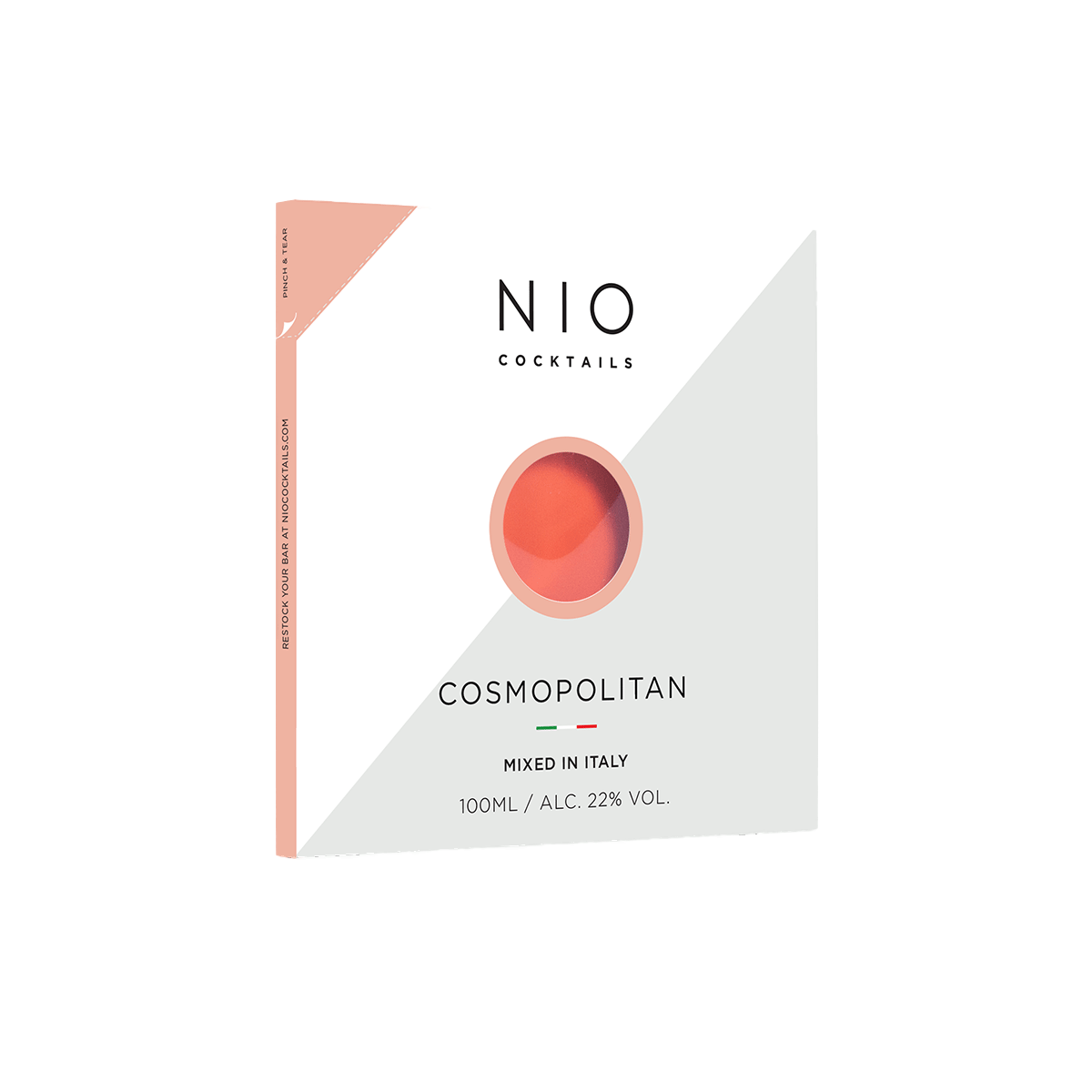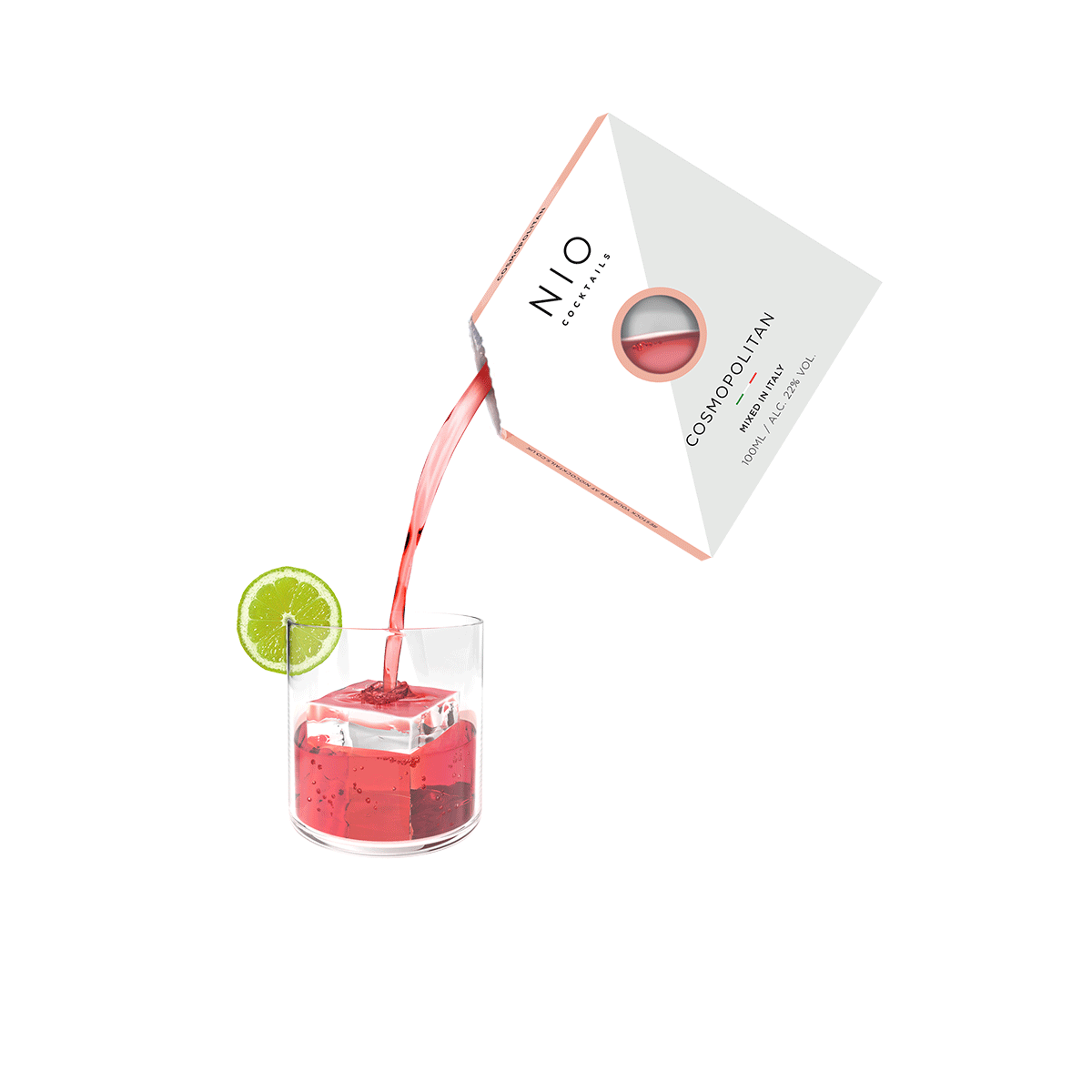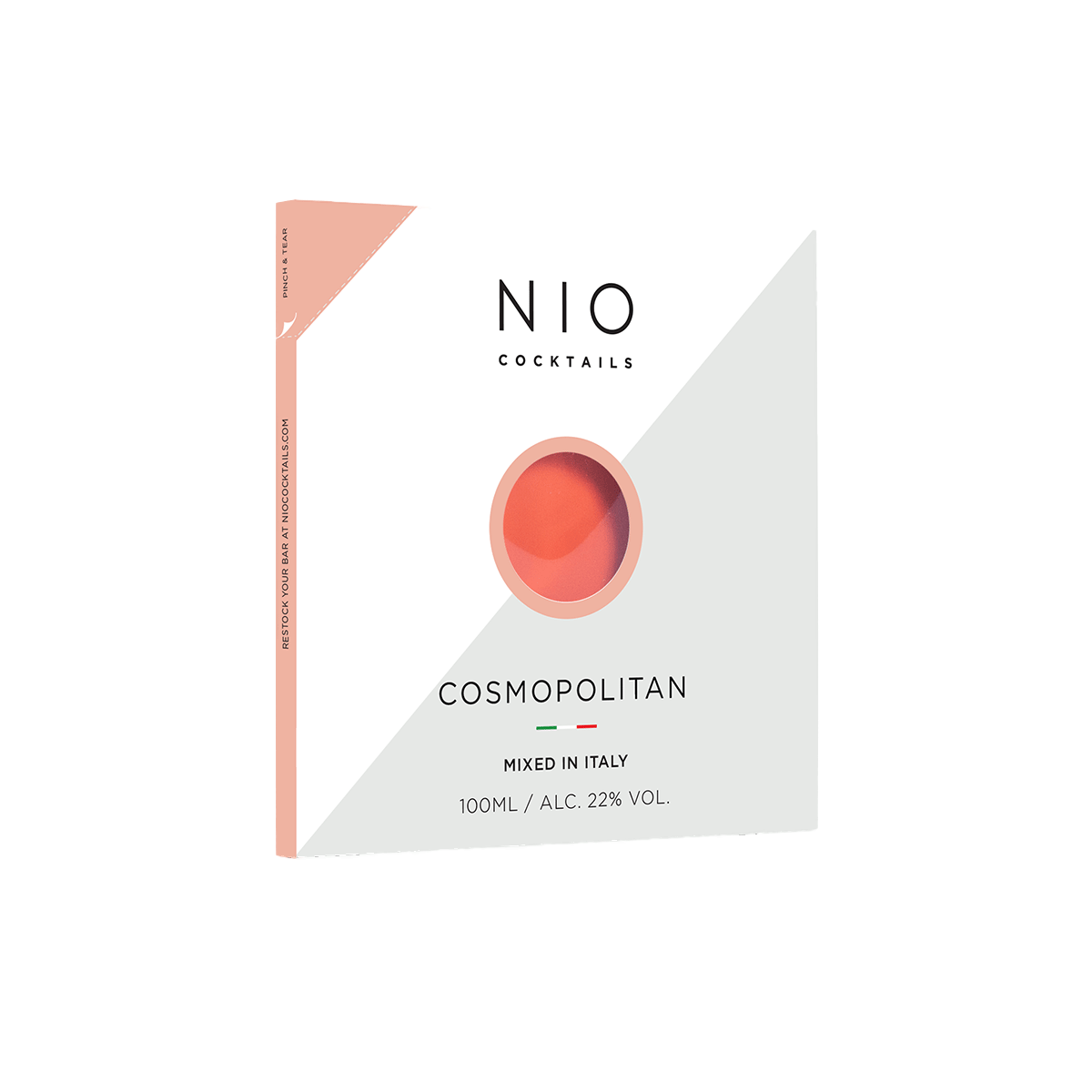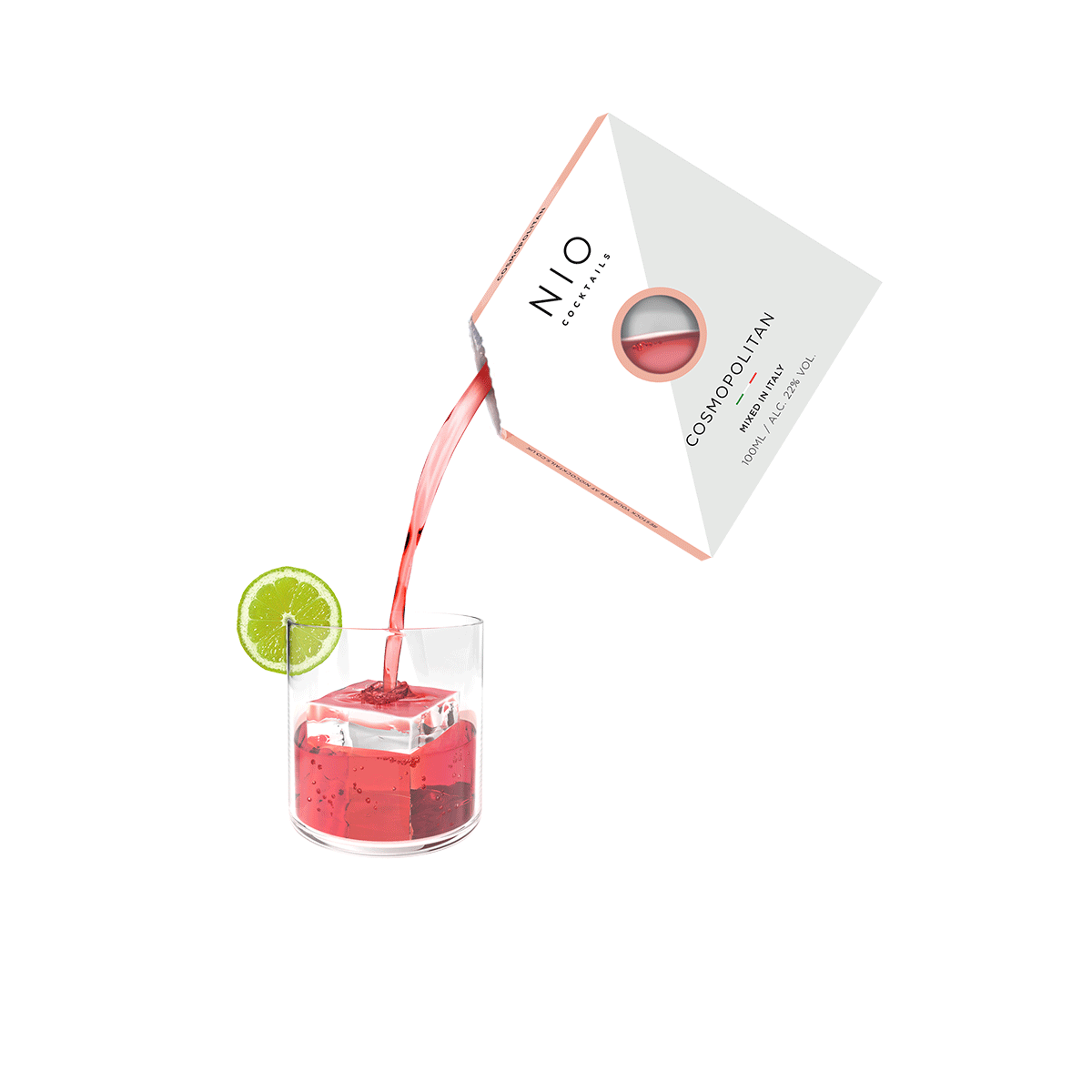 Nio Cocktails Cosmopolitain 100ml 22.0% Vol.
€7.90
Content:
0.1 Liter
(€79.00 * / 1 Liter)
Weight incl. packaging: 0.12kg
Attention:
The sale of alcoholic beverages to persons under the age of 18 is prohibited by law. By Order of alcohol in our online store, you warrant that you have passed the age of 18 years and are therefore entitled to purchase spirits.
Moderner Klassiker mit Wodka Ketel One, süß-pikanter Orange von Cointreau, Preiselbeeren und Limetten. Unsere Empfehlung: Schütteln, aufreißen, auf Eiswürfel gießen, 1 Minute stehen lassen, genießen!
Ingredients:
Vodka Ketel One, Cointreau, Toschi-Preiselbeersirup, Bio- Zitronensäure
Responsible food company:
NIO Cocktails
Via Tortona 15
IT-20144 Milan, MI