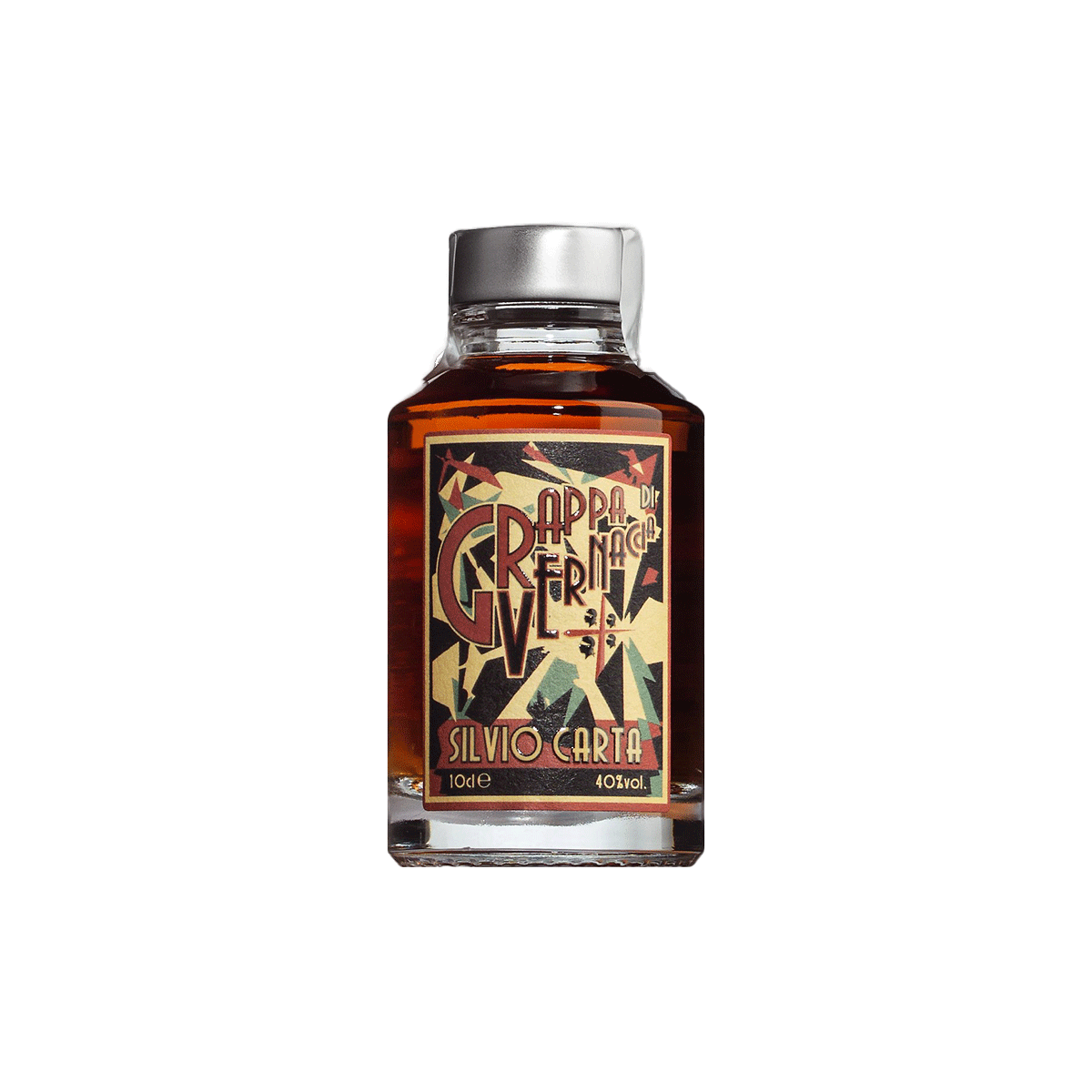 Silvio Carta Grappa di Vernaccia Mini 0,1l
€9.90
Content:
0.1
(€99.00 * / 1 Liter)
Attention:
The sale of alcoholic beverages to persons under the age of 18 is prohibited by law. By Order of alcohol in our online store, you warrant that you have passed the age of 18 years and are therefore entitled to purchase spirits.
Der Grappa aus dem Trester des Vernaccia di Oristano reift in kleinen, alten Kastanienfässern. Er schmeckt animierend nach Holz, etwas Leder, Bittermandel, Mango und einem Hauch Vanille.