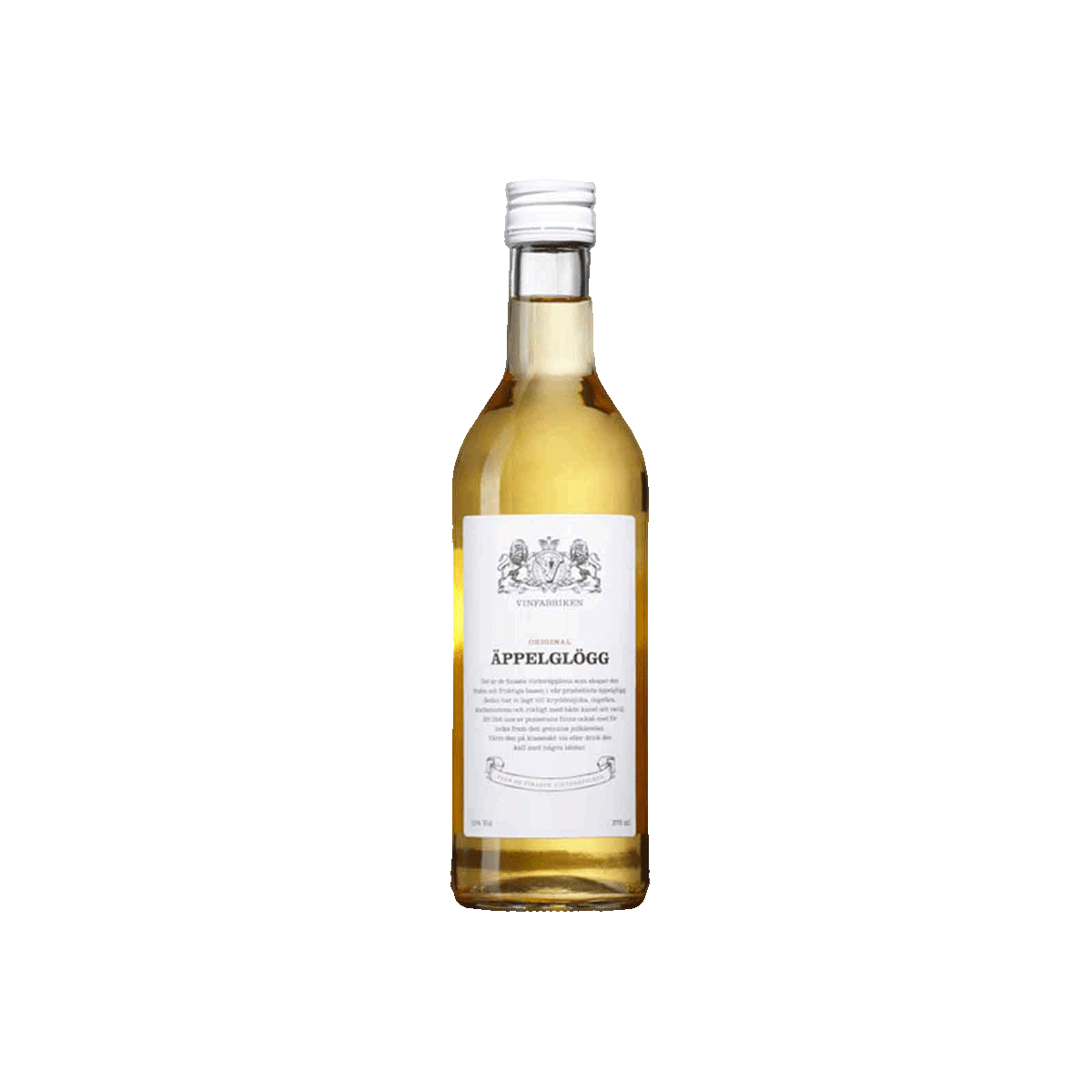 Smälandsglögg Apfel 0,375l
Weight incl. packaging: 0.9kg
Attention:
The sale of alcoholic beverages to persons under the age of 18 is prohibited by law. By Order of alcohol in our online store, you warrant that you have passed the age of 18 years and are therefore entitled to purchase spirits.
Köstlicher Apfelwein mit roten Äpfeln, Zimt sowie einer dezenten Note von Orange und Vanille. Ideal als Heißgetränk in der Weihnachtszeit oder als kalte Erfrischung.
11% vol.
Ingredients:
Äpfel, Zimt, Aroma. Enthält Sulfite.