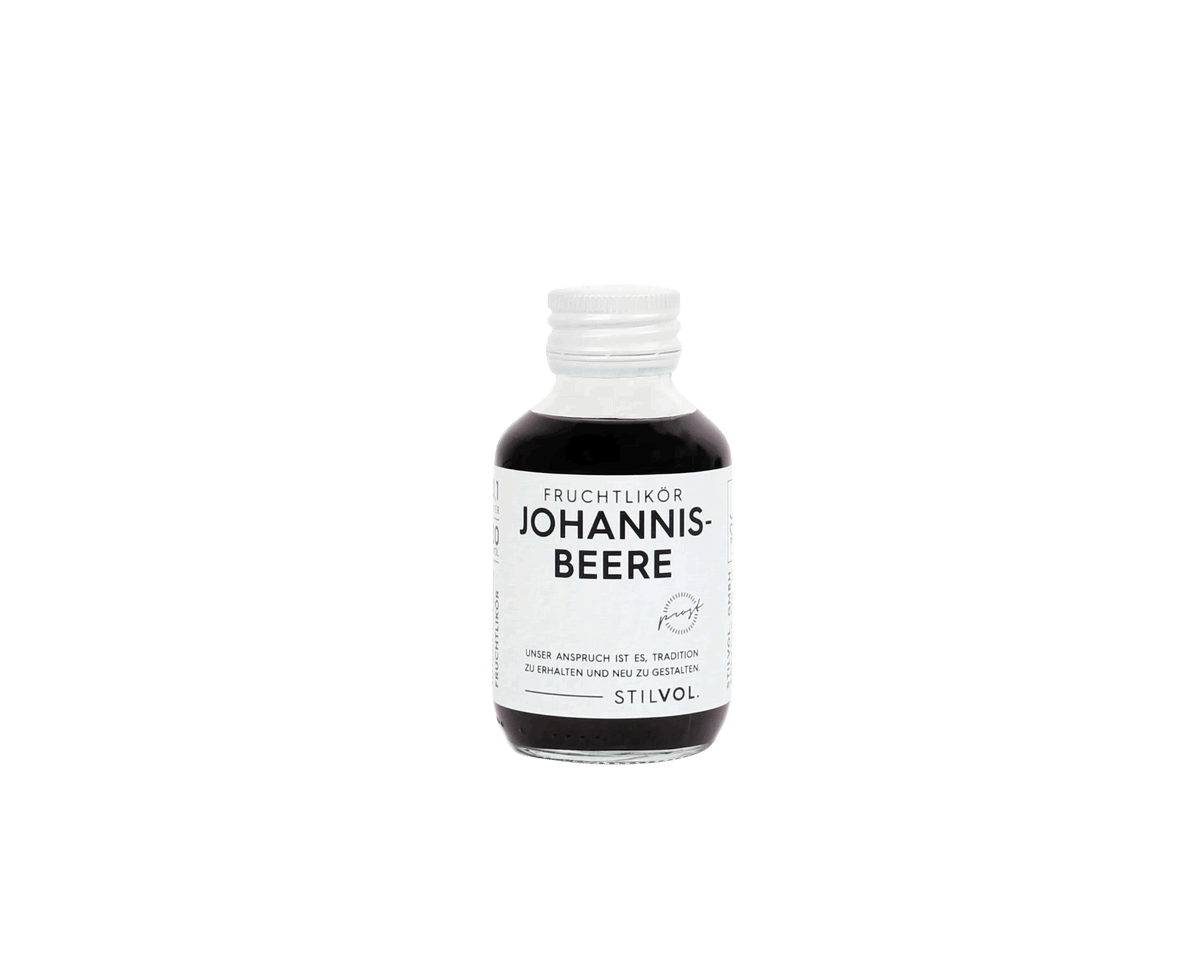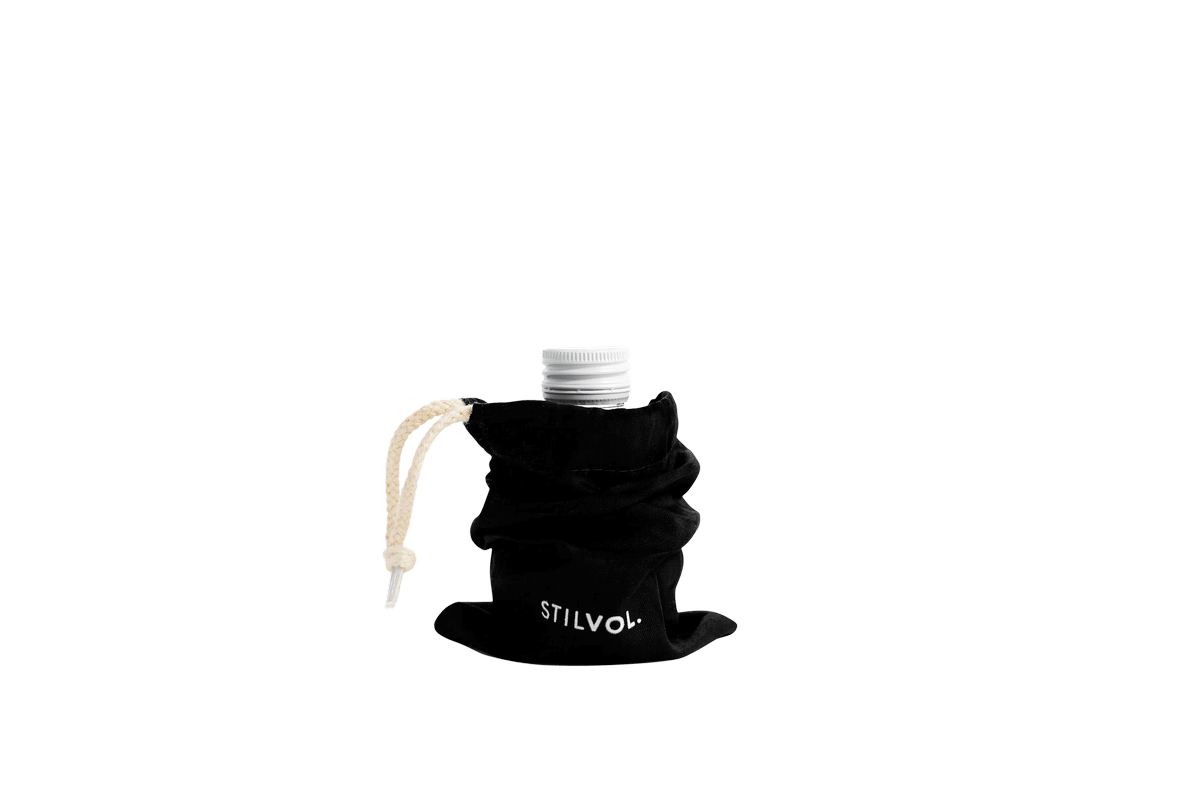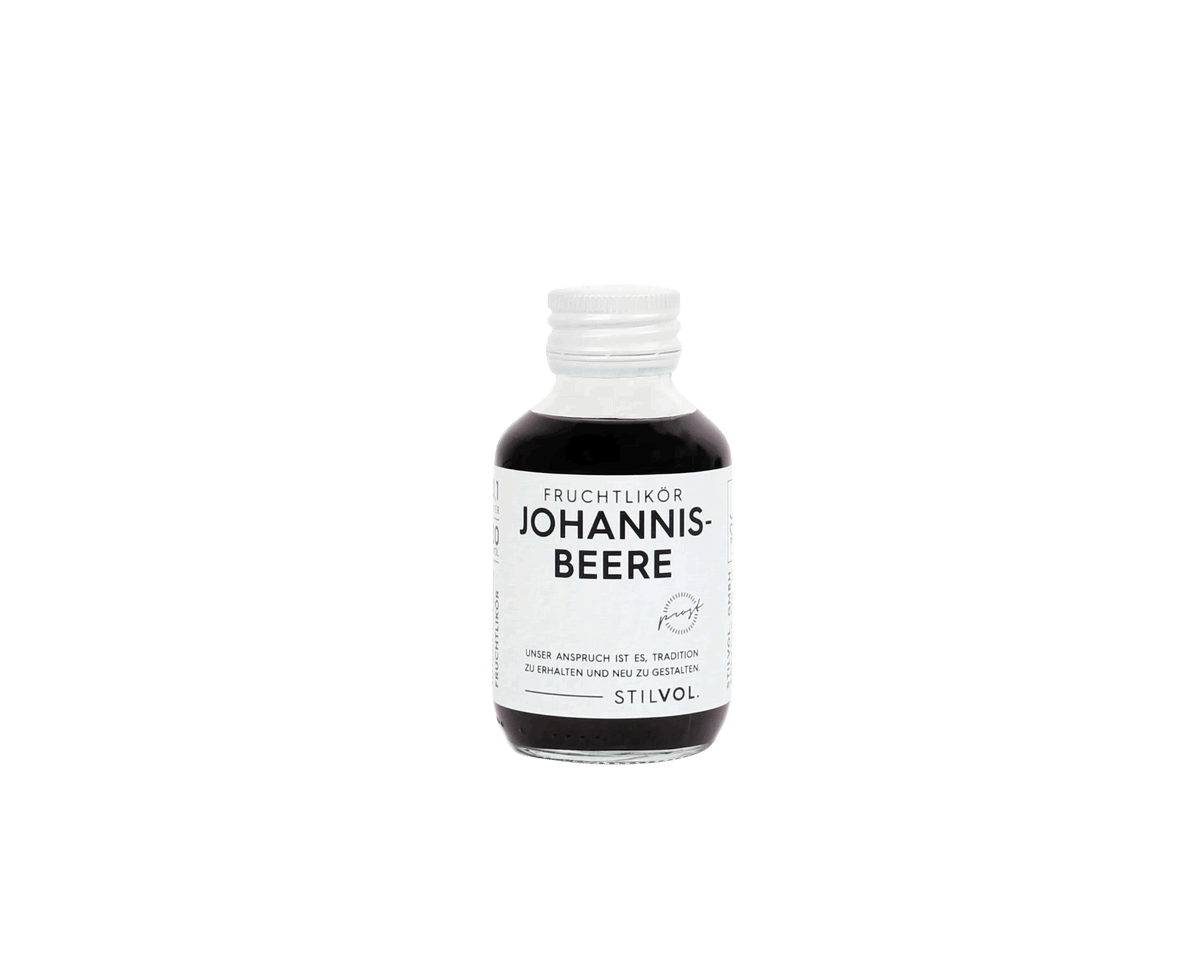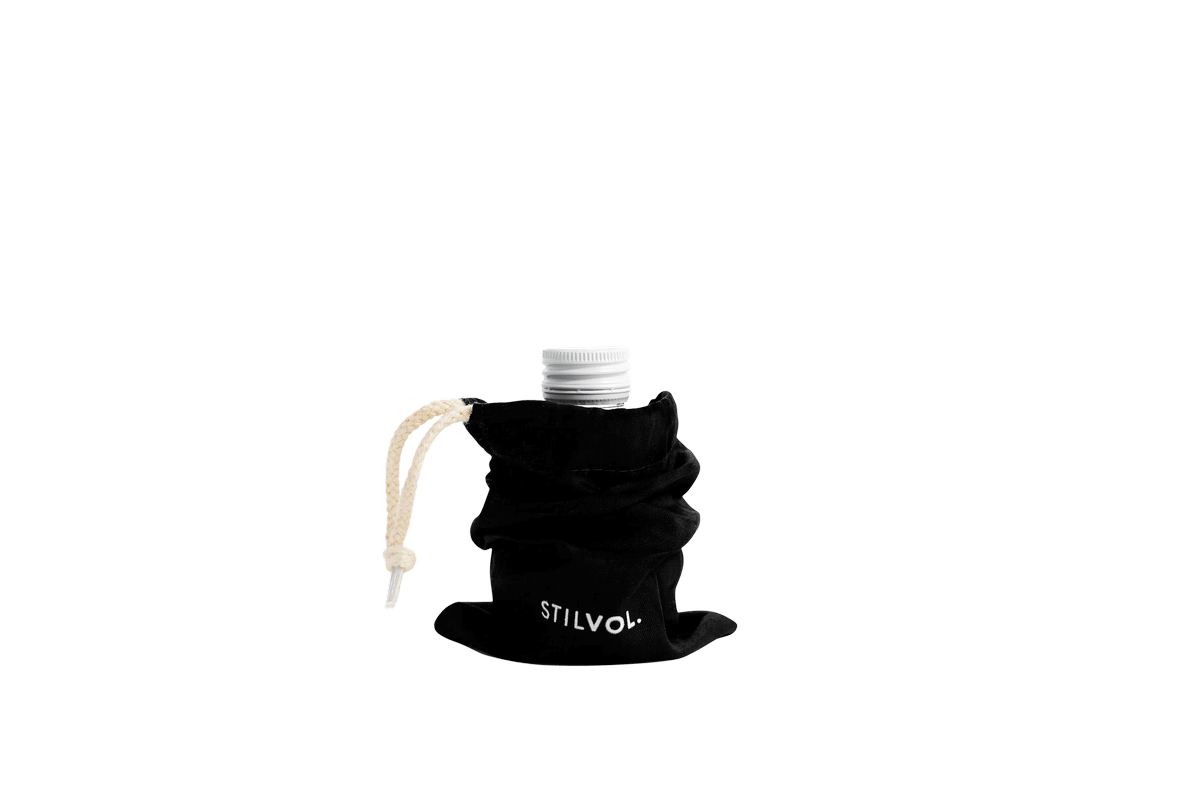 Stilvol Fruchtlikör Johannisbeere 100ml
3 x available, delivery time 2–4 days You need a higher quantity? Contact us here.
Weight incl. packaging: 0.25kg
Attention:
The sale of alcoholic beverages to persons under the age of 18 is prohibited by law. By Order of alcohol in our online store, you warrant that you have passed the age of 18 years and are therefore entitled to purchase spirits.
Schwarze Johannisbeere, schön verpackt. Der kräftige Johnannisbeerelikör von STILVOL. mit 20% Alkohol wird in Deutschland in Handarbeit hergestellt. Für den kräftigen Fruchtlikör werden schwarze Johannisbeeren in Baden-Württemberg angebaut und verarbeitet. Was den Johannisbeere Fruchtlikör einzigartig macht, ist sein besonders fruchtiger und gleichzeitig säuerlicher Geschmack, der lange auf Ihrer Zunge bleibt.

Der Johannisbeere Likör wird im Hohenlohekreis hergestellt und ist zu 100% natürlich. Durch sein puristisches Design ist der Likör ein schönes Geschenk für Männer und Frauen und bringt seine Geschenkverpackung gleich mit – Lieferung inklusive schwarzem Baumwollsäckchen