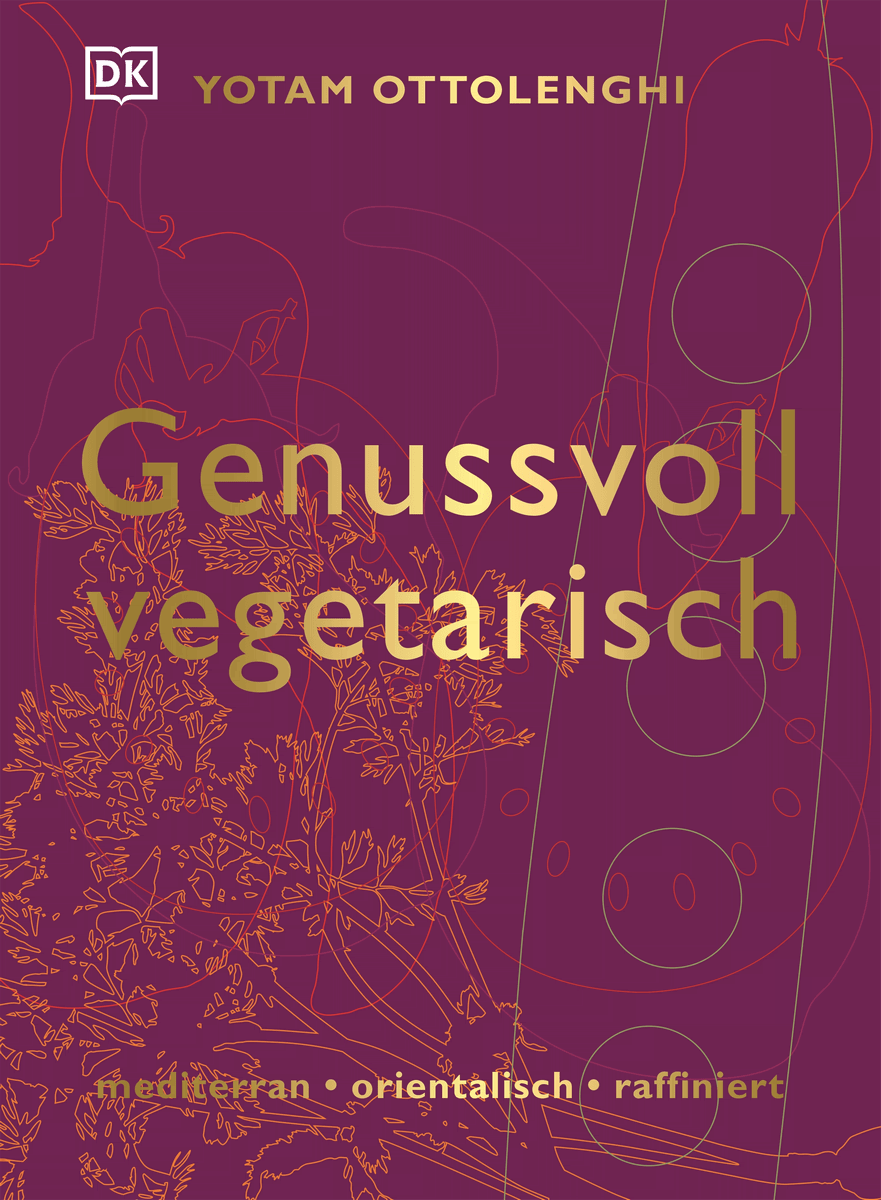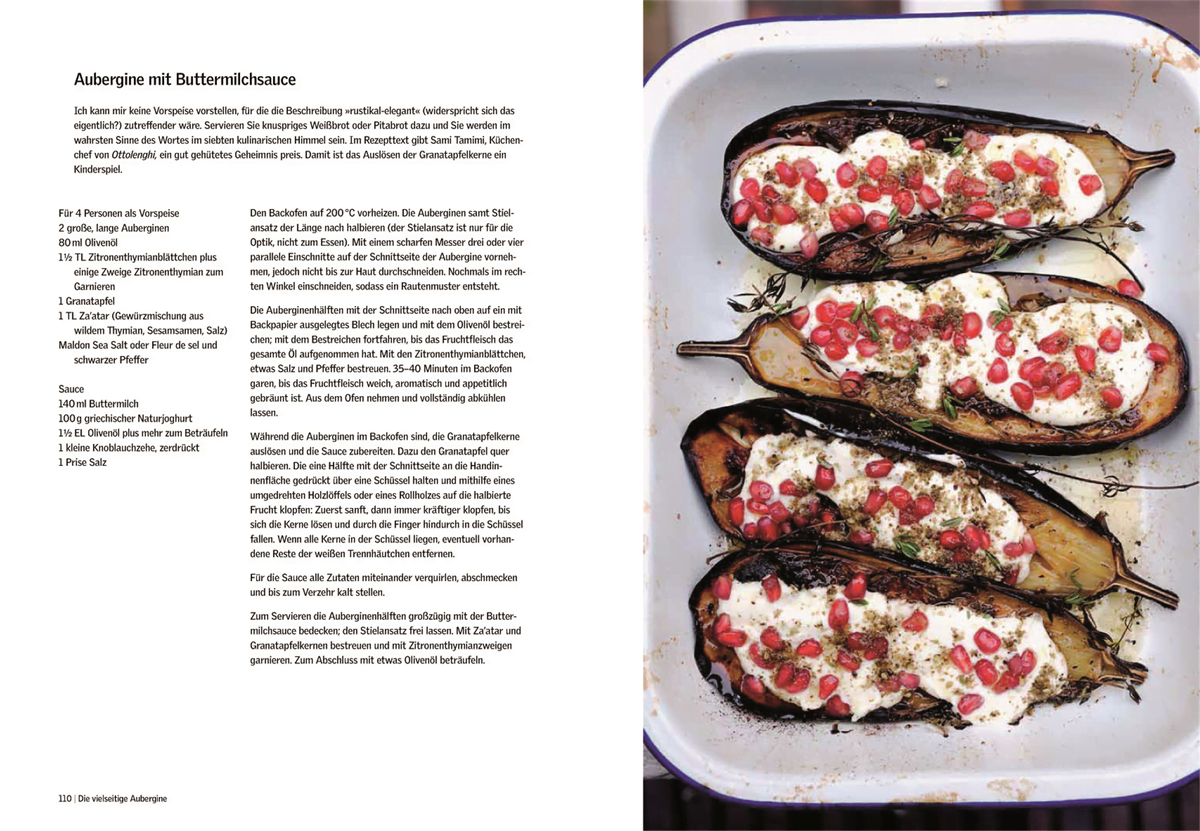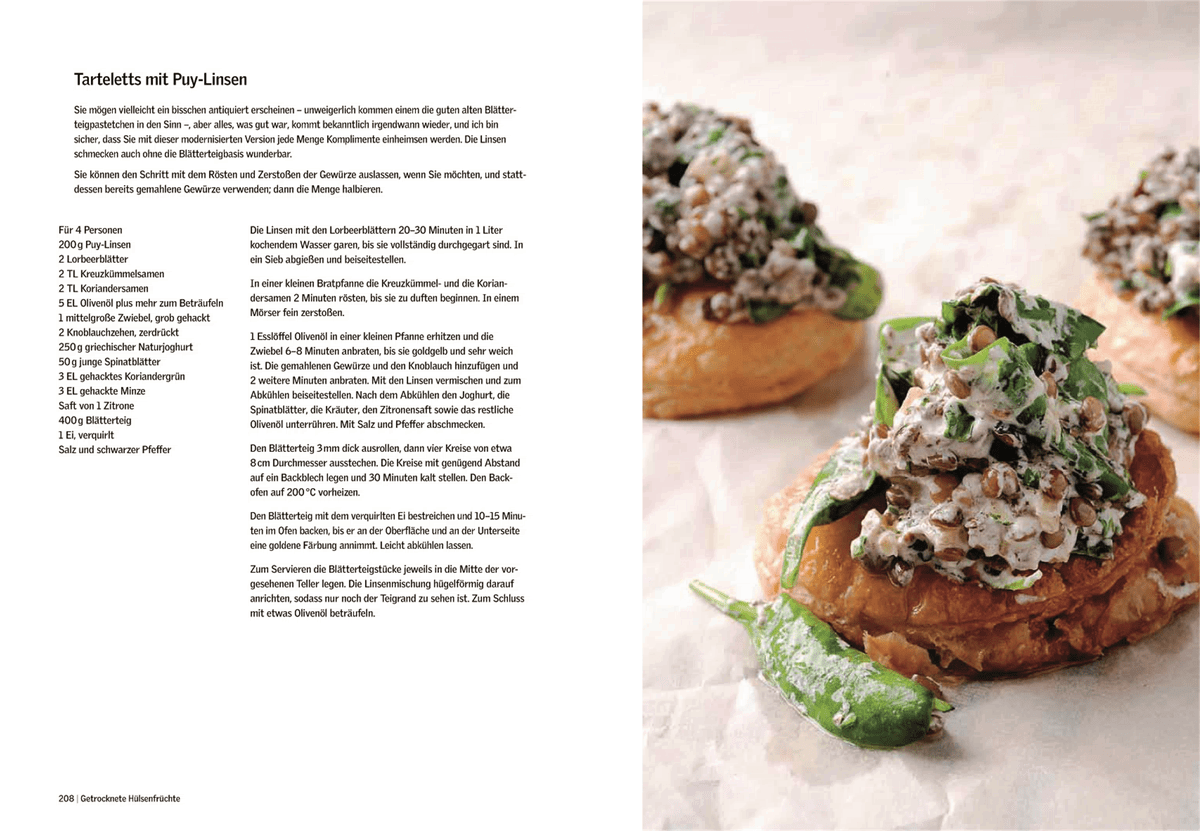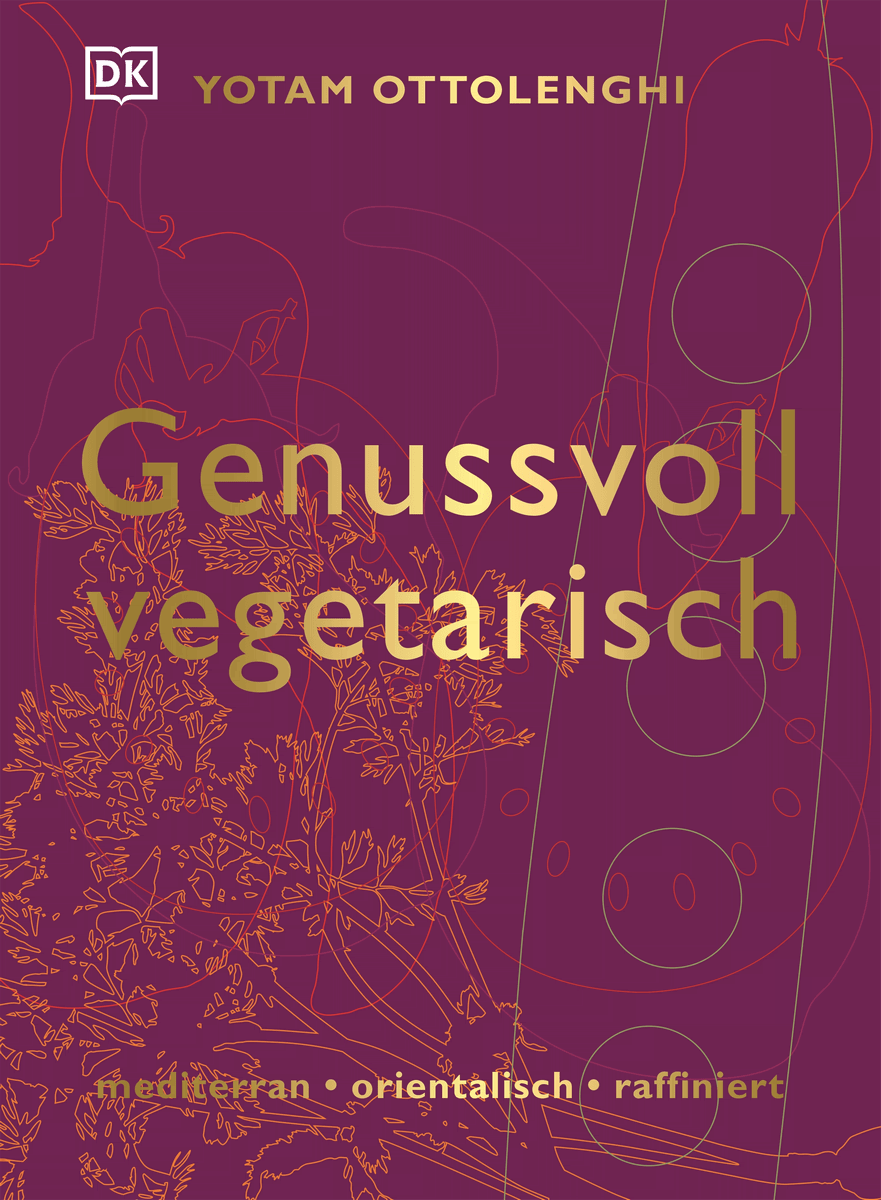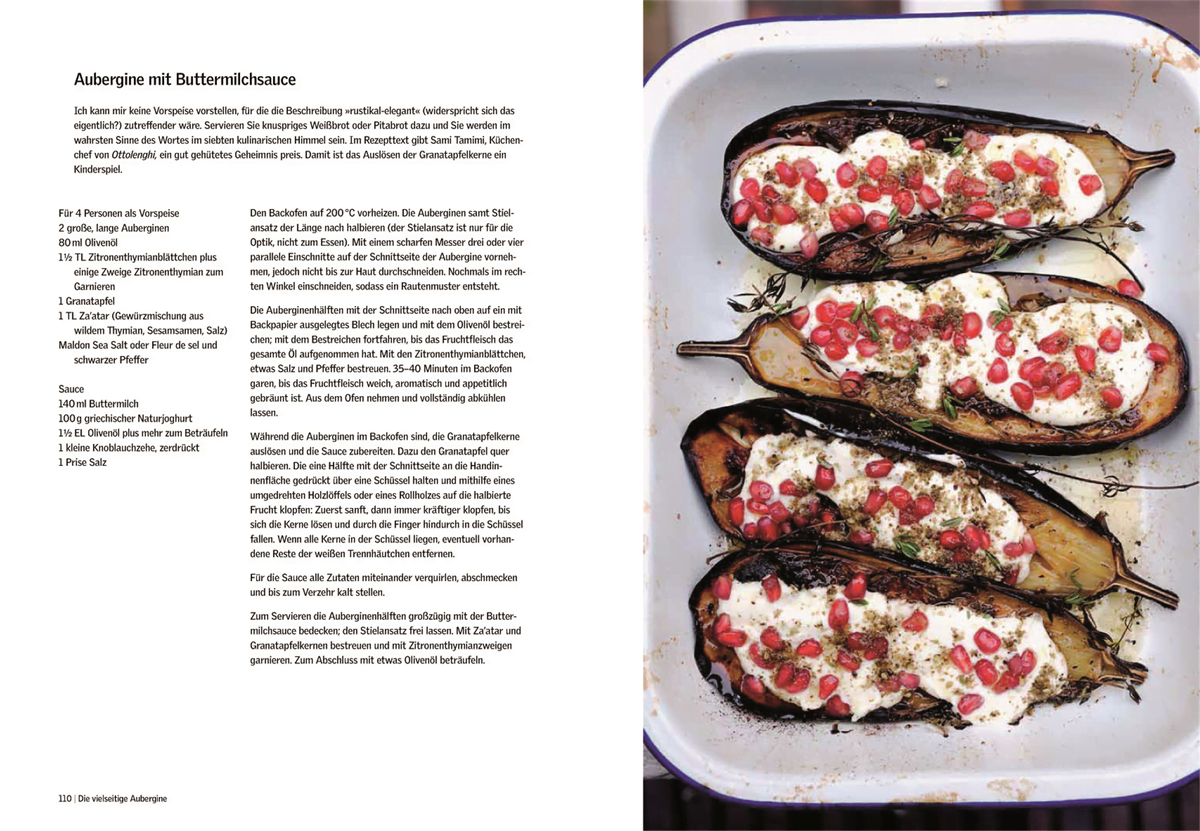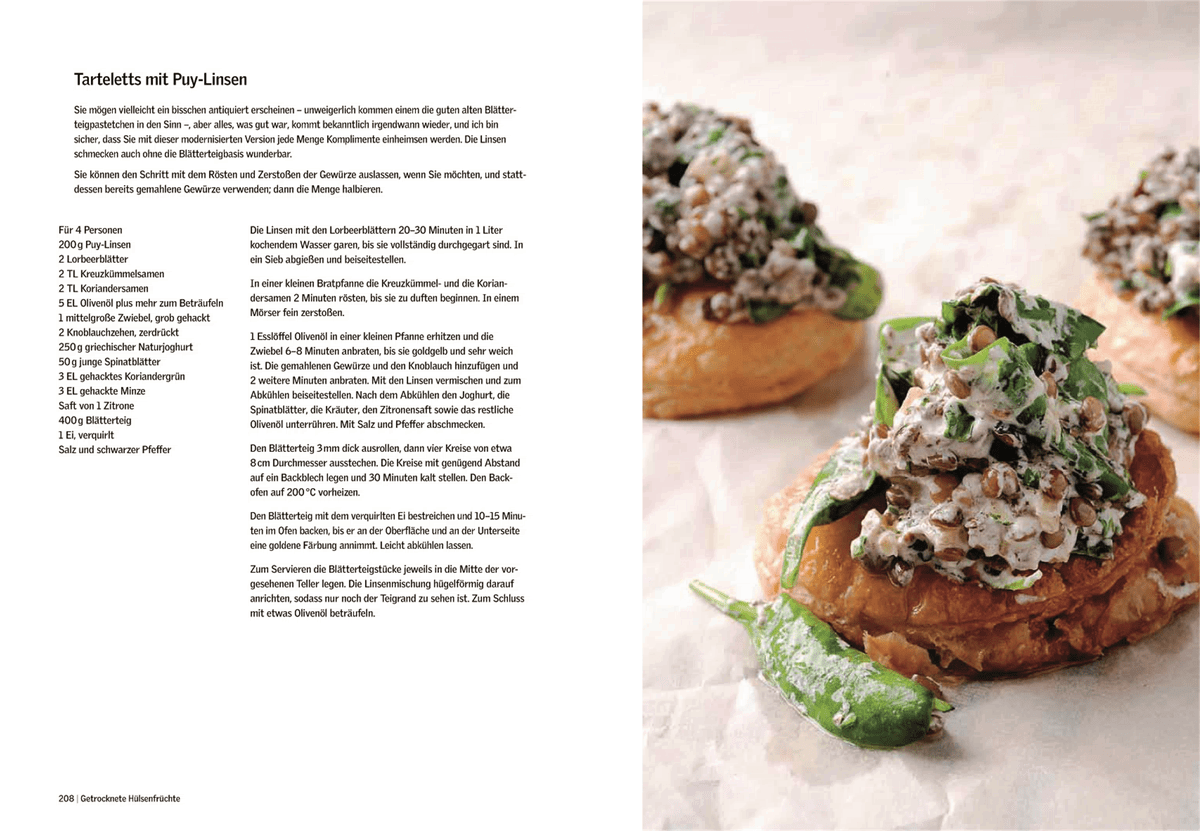 Yotam Ottolenghi Genussvoll Vegetarisch Kochbuch
3 x available, delivery time 2–4 days You need a higher quantity? Contact us here.
Weight incl. packaging: 1.3kg
Ein kulinarisches Highlight nicht nur für Vegetarier.
Yotam Ottolenghis frische und moderne vegetarische Küche besticht durch spannende Kombinationen, die für außergewöhnliche Geschmackserlebnisse sorgen. In Genussvoll vegetarisch präsentiert der neuen Shootingstar aus England 125 innovative Rezepte aus der orientalisch-mediterranen Küche. Von karamellisiertem Fenchel mit Ziegenjoghurt über Bohnen-Burger, Zitronen-Auberginen-Risotto oder grünem Couscous bis hin zu Feigen mit Basilikum, Ziegenkäse und Granatapfelsirup - alle Gerichte sind zu 100% vegetarisch, einfach nachzukochen und außerordentlich schmackhaft!
Praktisch, schön und elegant!
Die praktische Gliederung des Buches nach Hauptzutaten von verschiedenen Gemüsesorten über Salate, Kräuter, Hülsenfrüchte und Getreide bis zu Pasta und Früchten erleichtert die Auswahl und hilft das passende Gericht für jeden Geschmack zu finden. Der besondere Charakter der Rezepte wird zusätzlich durch das minimalistische Layout und die stimmungsvolle Food-Fotografie unterstrichen.
Ein schönes und elegantes Kochbuch, das in Ihrer Küche nicht fehlen sollte!
Aufgrund der außergewöhnlichen und kreativen Rezepte und Geschmackskombinationen wurde Ottolenghis Werk 2010 mit dem 'Tesco Cook Book of the Year'-Award bei den renommierten Galaxy Book Awards ausgezeichnet.
Responsible food company:
Dorling Kindersley Verlag GmbH
Arnulfstraße 124
80636 München